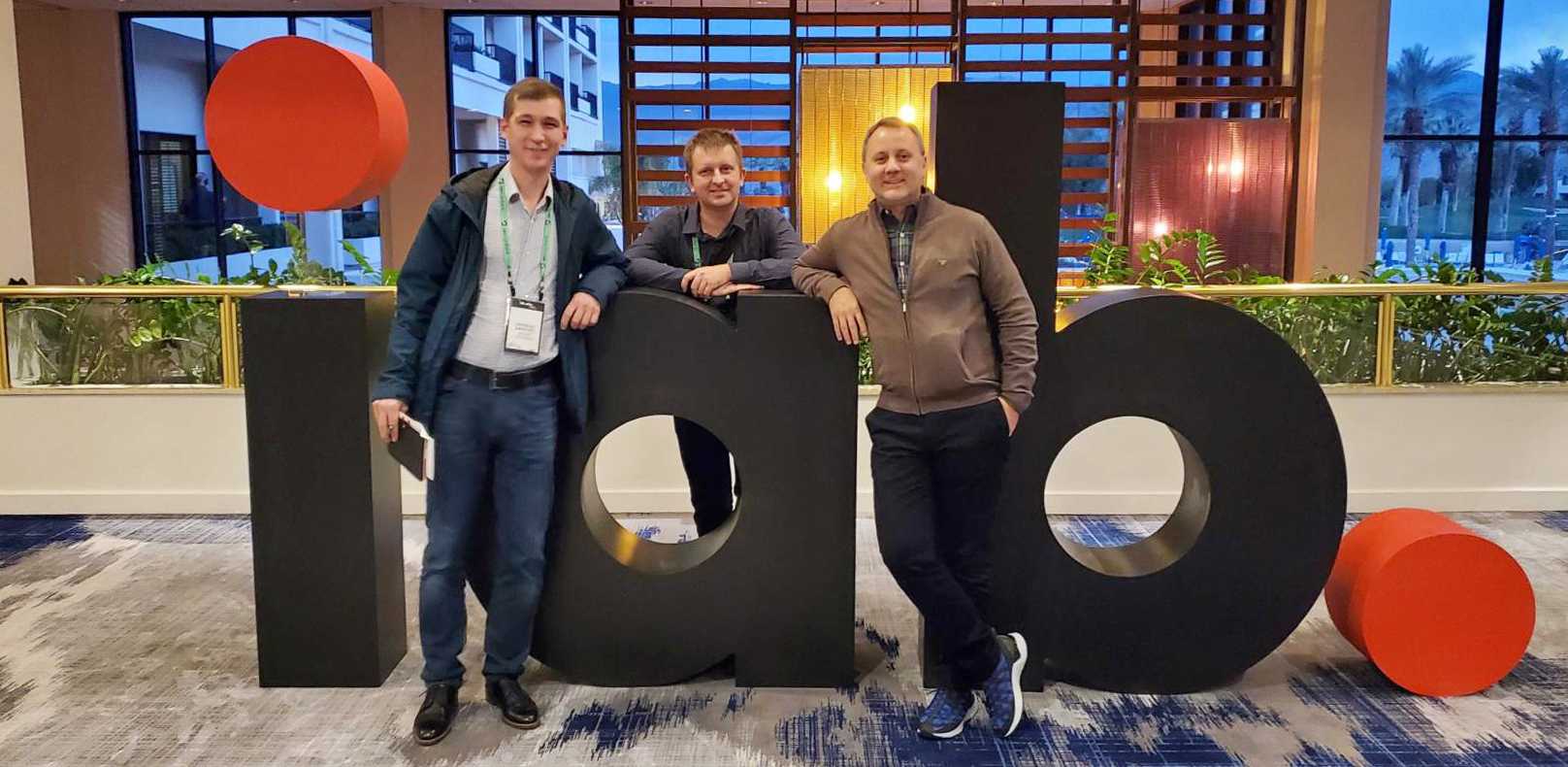 IAB ALM 2020: In Quest of Cookie Alternatives
Intro
Last week, the 2020 IAB Annual Leadership Meeting (ALM) at Palm Desert, California, gathered adtech leaders to discuss the latest industry trends and challenges. Market players were focused on the improvement of consumer experience, big data, artificial intelligence, media buying automation on TV, and 5G. However, the key topic was users' privacy, and cookie-free environment implementation on the Internet within the nearest years.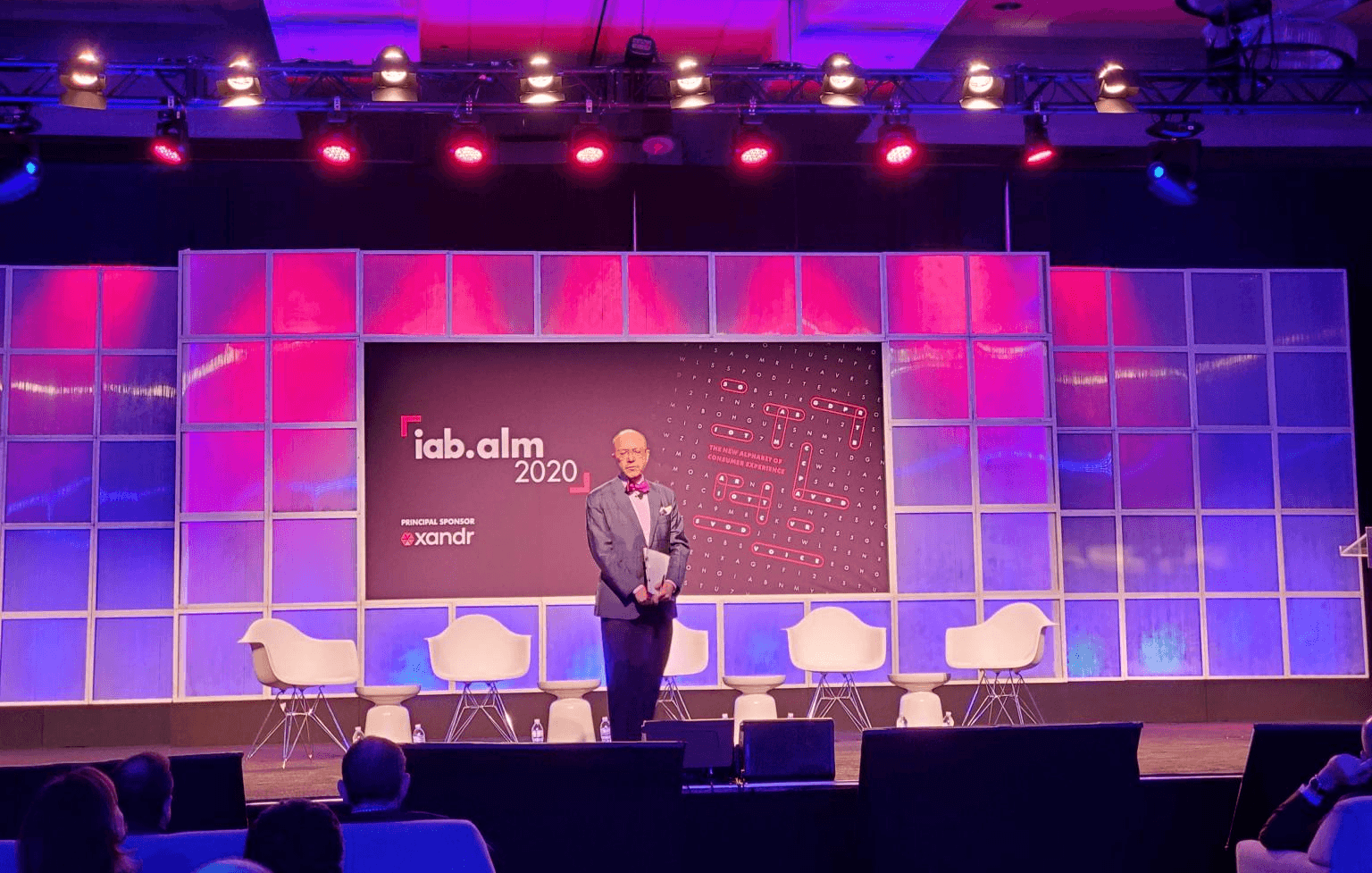 Since Google announced the upcoming elimination of 3rd party cookies in its Chrome browser by 2022, the finding of alternative user identification methods is on agenda. Our CEO, Aleksey Boltivets, who's also the President of the IAB Ukraine, Volodymyr Zakrevskyi, CTO, and Yaroslav Kholod, Director of Programmatic Division, attended this event and brought us the background of the meeting and insights.
Backstory
In 2018, the new edit of the GDPR (General Data Protection Regulation) came into force and affected the policy on the privacy of every single website within the EU jurisdiction subordination. The main requirement is that if you use cookies, you need to ask for consent from users before setting any cookies. Meanwhile, the US found it possible to sidestep the regulation and kept all the same approach in regard to data collection process.
However, on January 1, 2020, the CCPA (California Consumer Privacy Act) became effective, and it's about to be the beginning of cookies collection policy transformation in the US. The bill is granting a consumer a right to request California-reside business to disclose the categories and specific pieces of personal information that it collects about the consumer. For the time being, other federative states are considering the implementation of proper regulations.
Key suggestions and objections
Today, the industry players are puzzled about how to figure out the situation of the upcoming cookie-free era. Cookies are advertisers' compass in their campaigns, and very soon it will be demagnetized. There are two ideas in this regard that were discussed at the conference. The first one is email identification. To avoid undesired information disclosure (the mailbox details), it's suggested to use asymmetric encryption.
This method allows to encrypt user's email address which provides privacy security, but it contains behavioral data that belong to the email owner. This means that if the visitor enters the email address in a form at the website, a publisher will obtain the user's browser history and activity log, but the publisher won't see the email address.
Such an idea met quite a skeptical reaction among IAB ALM attendees. The implementation of this approach means that the users will have to provide their email addresses before entering every single website. Let's be honest. When you google something and then follow a random link and see a form to fill with your data, it irritates and evokes a desire to leave the page, agree? It can work for popular resources, but small publishers will lose their potential visitors.
The other negative factor here is that there is no opt-out function. While cookies can be easily deleted from a browser, user data that attached to the email address can't.

And the third bottleneck is that the biggest email providers, which are Google and Apple, support the ability of users to register multiple accounts. Apple even recommends users to enter fake emails when they make a purchase in an e-shop. With this, the creation of actual user background is impossible.
Also, IAB Tech Lab representatives picked up the idea and announced a similar solution. It also implies email identification but in a bit different way. To avoid repetitive email indication, they suggested developing a plug-in for the browser where the user would type in his mailbox address just once. The problem is that the plug-in should be installed by each user manually which seems to be a questionable initiative.
For instance, there are less than 30% of connected devices in the US that use one of the most popular Chrome extensions — AdBlock. If people neglect the opportunity not to see ads with the AdBlock extension, it's unlikely they will be encouraged to install software to see ones.
About Rearc
To find a solution that would cover all ad tech industry players' needs, IAB launched the Rearc project. This troubleshooting project is aimed to rearchitect digital marketing and to find comprehensive alternatives to cookie files. The Rearc unites leaders from the brand, agency, publisher, platform and technology industries. They welcome any ideas and initiatives that can help with the issue, so if you have some — feel free to join the collaboration. As an active player of the adtech industry, Admixer is also going to participate in the Rearc project.
IAB Annual Leadership Meeting 2019: Key Takeaways
On Feb 10-12 we were glad to join the IAB Annual Leadership Meeting (IABALM) in Phoenix, Arizona. Since previous IAB gathering in February 2018 we had a pretty busy year, starting IAB Ukraine and helping our customers and partners embrace best ad practices, standards, and trends.
The key topic of discussions and keynotes through the whole IAB event this year was DTC or D2C – the direct-to-consumer brand economy.
Just in case you've missed essential insights shared during the IABALM, grab your copies here:
How to Build a 21st Century Brand Report Summary | 2019 IAB 250: Direct Brands to Watch.
Now, several key thoughts we brought out of IAB Annual Leadership Meeting 2019.
DTC brands rock – big brands should move over (or adapt faster)
DTC brands meet changing consumer needs faster than major brands. They build direct relationships with their consumers, get first-party data and leverage on it. They are fast, reactive, and adaptive.
As a result, they capture a significant share of the growth in consumer goods. In most categories, direct brands are stealing share from incumbents – no consumer product category is immune. And DTC brands aren't going away, so big brands need to understand how to compete.
To stay in the game and drive growth across the niche, major brands should find new ways to leverage their scale, be fast-moving to renovate legacy and to catch the big trends.
Tendency DTC brands create, set up challenge not only for major brands but also for major ad agencies. Apparently, DTC may just be interested in boutique agencies, having specific expertise in their niches.
Building insurgent brands with Amazon
Another important data point driving the growth of DTC brands is Amazon Advertising.
Basically, Amazon is moving towards building direct relationships with brands, just like DTC brands do. The company is increasingly sending its sales team to meet with marketers directly. Direct work with brands powers Amazon with deeper dives on retail analytics, data about product inventory and pricing.
This approach is well-received by marketers. Working with Amazon, they are becoming more data-driven and take control of their media.
Also, the role of customer experience becomes an essential part of the brand. Here's a sneak peek on IABALM keynote on customer experience by Seth Dallaire, VP of Global Advertising Sales & Marketing, Amazon Advertising:
https://www.youtube.com/watch?v=Fk1MYHz5E8U
Advanced TV landscape is game-changing
Today TV ecosystem becomes more accessible than ever. Unlike broadcast TV which used to be affordable only to major brands with big budgets, the growing trend of OTT / CTV evens all odds. CTV accessibility allows DTC brands to compete with major brands and get their traffic share.
Besides, CTV brings more precise targeting, better tracking, and promising attribution results. Thus it not only restructures the whole TV broadcasting but also brings to the table extended ad opportunities. Talking about TV ads in general, digital and TV workflows should be aligned. Brands need to focus on building seamless campaigns across linear and digital TV and creating brilliance.

Data is everywhere
Back to data-driven approach, it's a cornerstone for innovation and success now more than ever. Brands today collect an enormous amount of data, but 80% of it is unstructured. It's an issue as advertisers can't access the data and get the full value of it. Another side of the coin is consumer trust in terms of data collecting. DTC brands have a strong advantage here as they can turn communications, products, and services into a more seamless business ecosystem.
In turn, the growth of direct brands has changed touchpoints and the consumer relationship forever. The purchase funnel now looks like this: CAC-to-LTV. This leads to a shorter CPA based on consumers' real experiences they get directly with the brand plus getting first-party data intelligence.
Another key data-issue relates to GDPR and CCPA (California Consumer Privacy Act). Regulators have clearly shown they impact business activities. Brands that experienced the GDPR implementation in Europe advise using this time and investing in transparency. An essential thing here: the importance of keeping consumers aware of what their data is collected and letting them control over their data.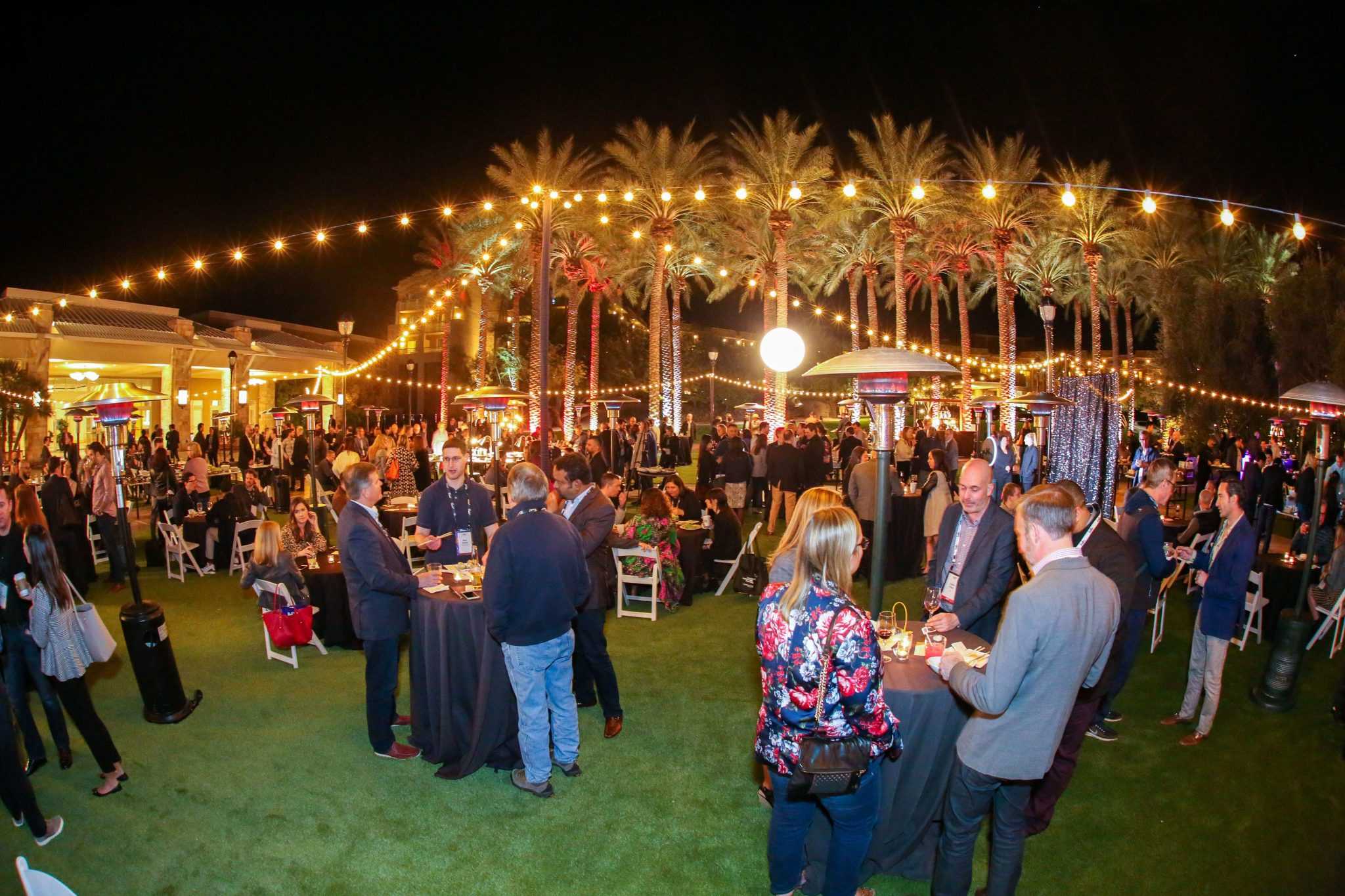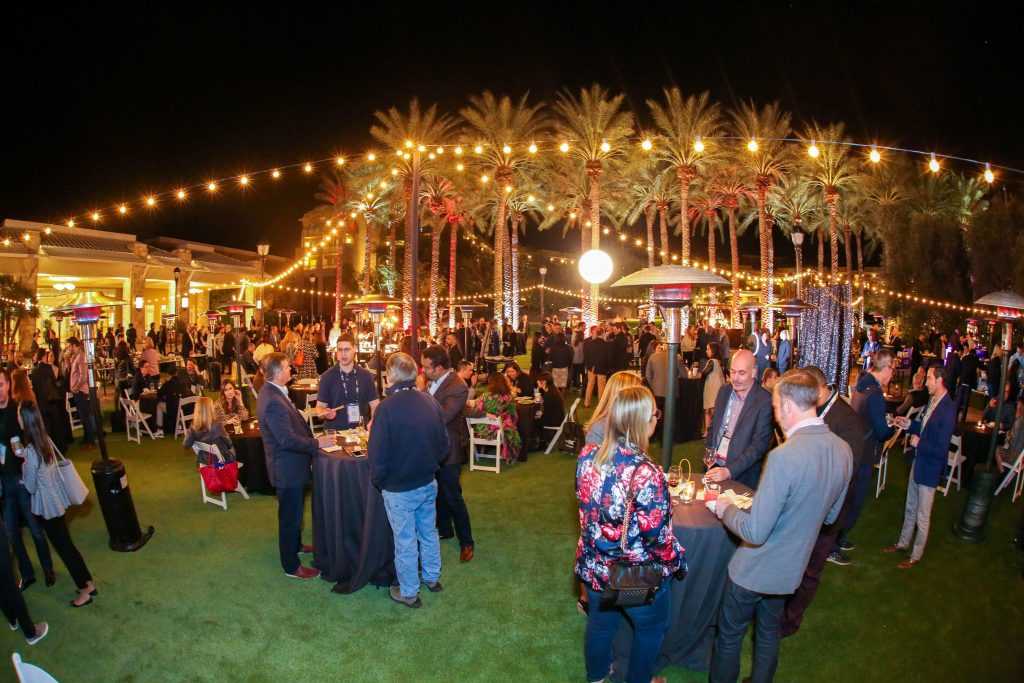 To sum it up
Following the successful cases of direct brands, the industry should focus now on building trustful relationships with their consumers. The new holy trinity leading to trust and marketing growth was excellently articulated in the final day of IAB Annual Leadership Meeting. It's first-party data driving digital content and programmatic buying.
To re-empower your brand with programmatic capabilities, please reach out Yaroslav Kholod, Head of Programmatic Operations: holod@admixer.com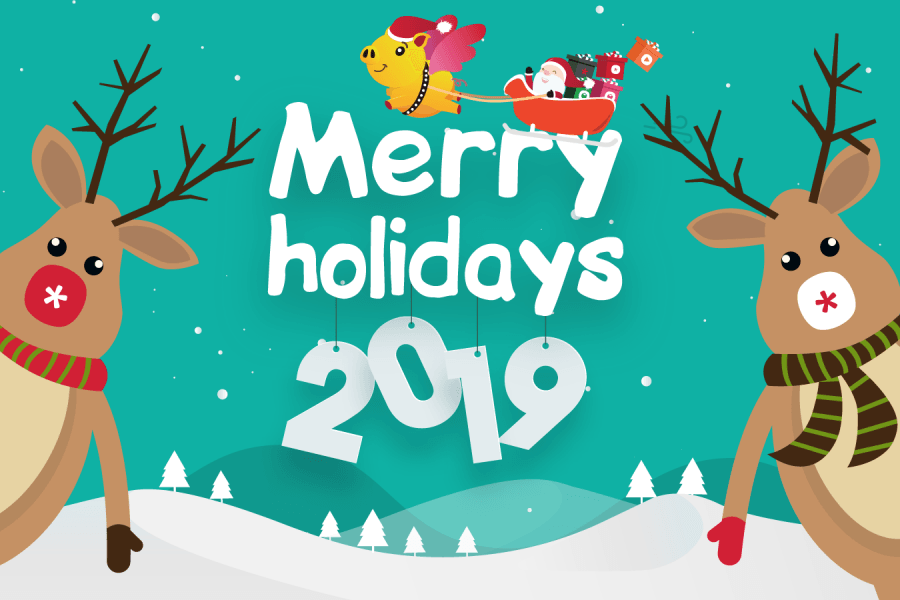 Admixer Technologies: 2018 Year in Review
New Year season is a good time to look back on our own key insights and takeaways. The Admixer team is also reflecting on the passing year. (more…)
IAB Ukraine is here!
Great news! Ukraine became a 44th member of the international association of IAB (Interactive Advertising Bureau). It was presented on the 13th of February, 2018 on the IAB Annual Leadership Meeting.
Meet Admixer at IAB Annual Leadership Meeting 2018
Admixer team is attending IAB Annual Leadership Meeting 2018, held in Palm Desert, California.
On February 11-13 more than thousand decision makers from the world's biggest brands, agencies and publishers will come from all over the world to learn, network and get business done. For these three days we'll be discussing various industries issues, practical insights and forecast the future of digital advertising. These IAB Leadership Dialogues will be intimate, off-the-record, discussions with business, culture and technology provocateurs who are reinventing their world.
The agenda includes the most trending topics, such as:
fake news,

digital ad viewability,

fraud and non-human traffic,

the challenge of digital video to the television ecosystem,

privacy and Government regulation in the data economy,

making mobile work for advertisers and publishers
IAB is going to bring together industry experts, you can see the list of attendees here. Impressive, right?
Our CEO&Founder Aleksey Boltivets and Head of Programmatic Department Yaroslav Kholod will be glad to meet you there for big and small talks, so don't hesitate finding us there. We'd like to share the experience at the event, as well as learn from our partners. If you want to make sure we'll have a talk, contact our representatives on this email holod@admixer.com
See you in California!
How industry actors are working on ad viewability issue
The measurement of ad viewability remains a pressing topic, although publishers had raised it many times before.
(more…)