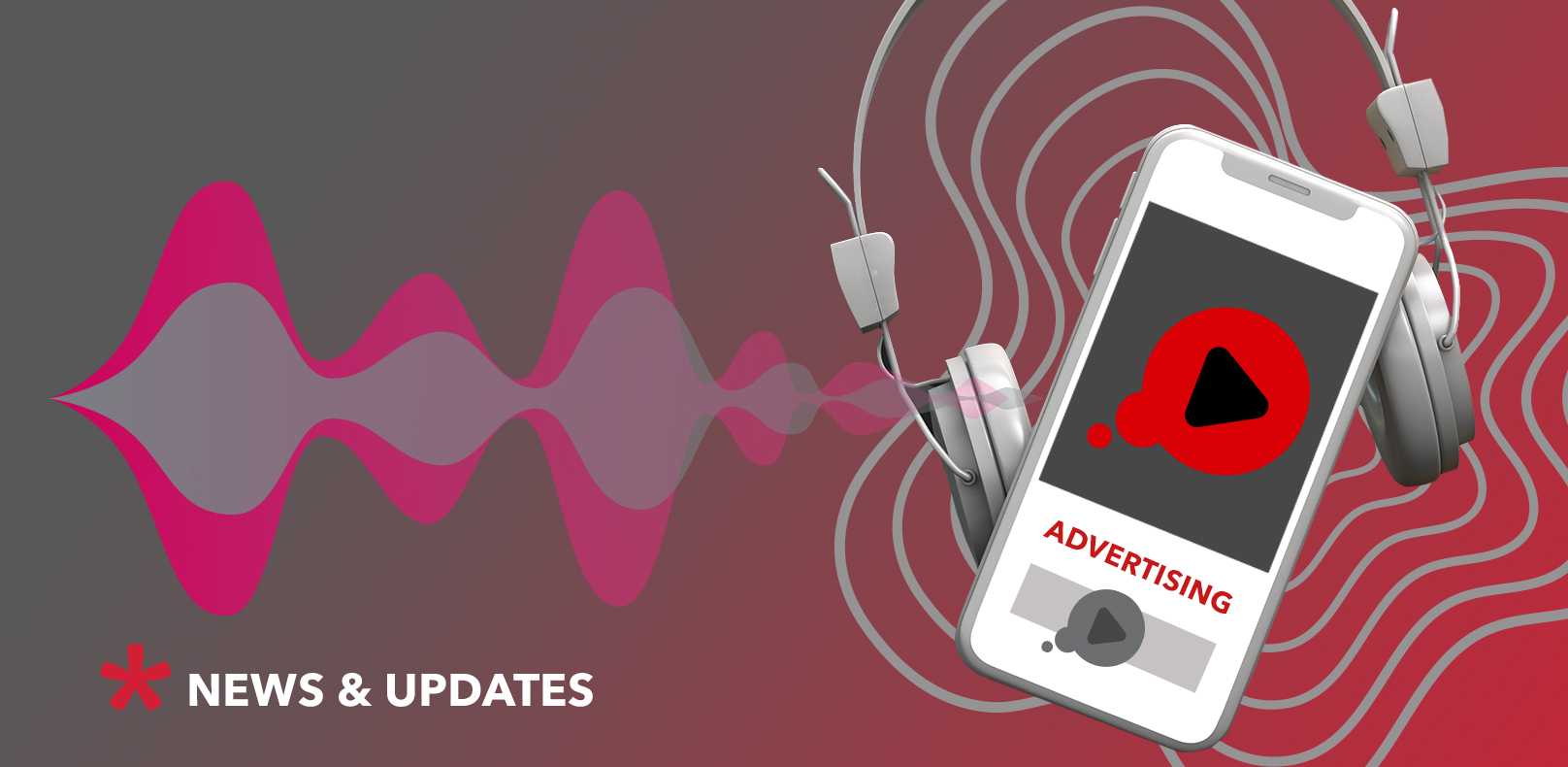 Admixer Audio Ad: A³ With a Companion Banner Now
The audio advertising channel is steadily gaining momentum. Its revenue grew by 30% from 2018 to 2019. Although the channel is generally intended for screenless consumption, there is room for display messages as well.
Admixer keeps expanding its creatives library that already includes 70+ ad formats. Today, we're delighted to introduce a new ad unit that has reinforced our InLine Audio format.
Meet an audio companion ad
An audio companion ad is an ad creative, which is usually displayed next to the audio player in the banner unit throughout the advertising audio. It can be either static or animated. A companion ad is a powerful tool to emphasize a brand's message and to grab more attention of the ad consumer.
For instance, an audio ad of a sunny resort will work more effectively when paired with a banner of a sky blue seacoast. Such a tandem ensures better perception and increases an advertiser's odds to get clicks on the CTA.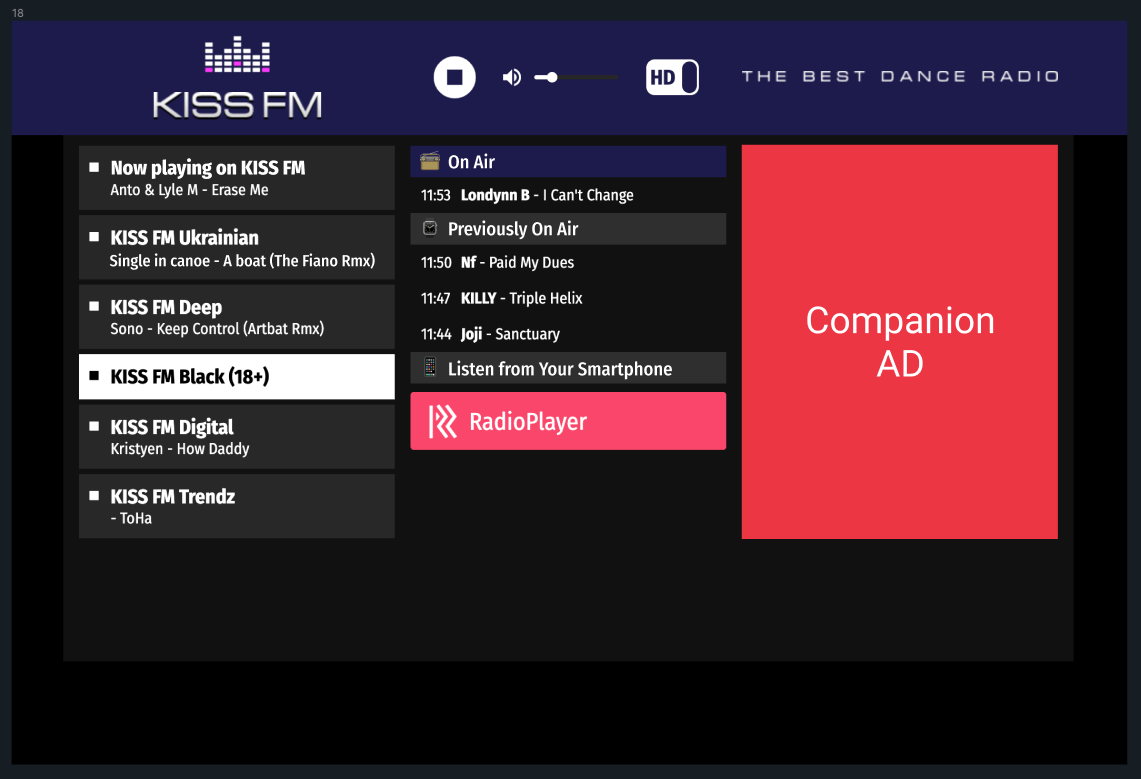 Similar to linear video ads, the audio ones can also be incepted as a pre-roll, mid-roll or post-roll of the track. Admixer creatives support audio players that are compatible with DAAST 1.0 or VAST 4.1+. Mind that creatives have to keep the following properties:
Audio:
File type: .mp3
Max file size: 3 MB
Max duration: 20 sec
Companion ads (optional):
File type: jpeg, png, gif
Max file size: 300 KB
Find more detailed information on all creatives in our technical documentation.
Tips & Tricks
As a 10+ years ad tech industry player, Admixer has absorbed best practices concerning every digital creative format. We've prepared brief recommendations on how to ensure the utmost efficiency through audio ads and banner companions.
Audio
Apply a pertinent tone and tempo
Try to limit your script to 40-55 words for a 20-sec ad or 20-30 words in case of a 10-sec ad.
Choose a winning approach
Sure, creativity rules, and you can record even a wordless ad in an attempt to reach a prospect. However, using a straight to the point promo description may also work. Consider different approaches on how to serve your ad.
Use a call to action
Interact with listeners. To get better click-through rates, include a direct call to action into your ad. Make sure it's concise and clear.
Tell a story
Storytelling is a perfect way to engage listeners. The more realistic and exciting your story, the easier for people to imagine it. Help your audience to feel the benefits you offer.
Create several ad episodes
Even if you offer only one product or service, you can still create multiple scripts for it. Diverse ads are less irritating.
Companion Ads
Power up your audio message
Add a banner to the audio to make your ad message more perceptible. Make sure the banner is eye-catching and looks organic with the audio content. Add a brand logo, a call-to-action button and other elements to reinforce the audio ad.
Wrapping up
Companion banner can bring better click-through rates to a brands' audio ad campaign. Hence, advertisers could engage the target audience more efficiently and, in turn, increase revenue.
If you want to get a consultation or implement audio advertising powered by banner and programmatic capabilities, contact Elena Podshuvejt, CPO at Admixer.