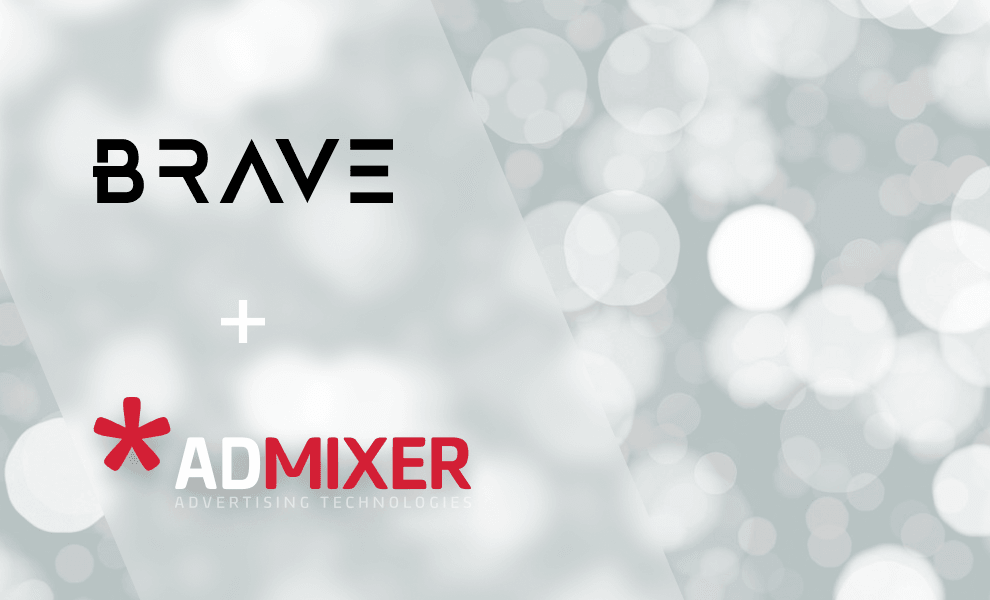 Admixer Partner: An Interview with Amir Sharer, BRAVE
Today we are talking to our valued partner from Israel,

Amir Sharer

, co-founder and CEO in

BRAVE

. BRAVE is a publisher-focused programmatic platform for an open digital media. In this brief interview we are talking about a general review of the programmatic landscape and some plans for the nearest future.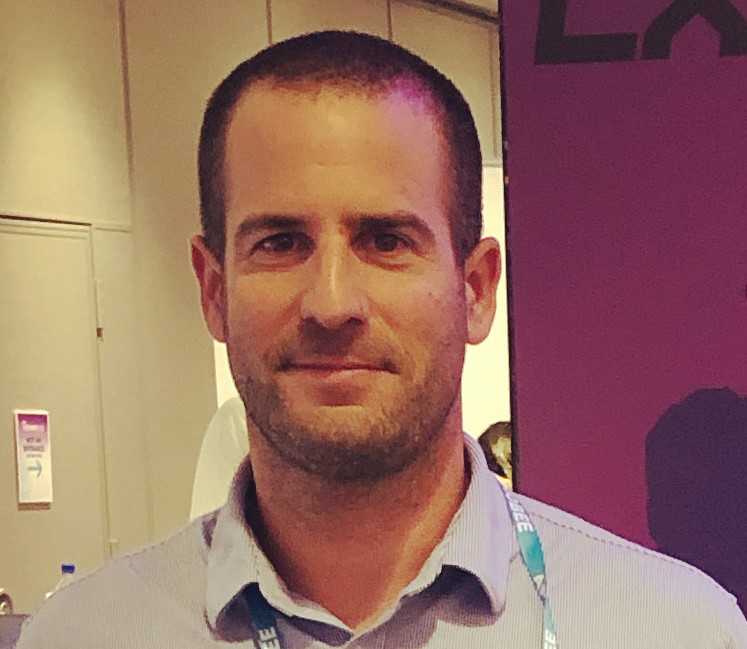 Hi, our company name is a major component of our identity. When I established the company, together with my partner Zachi Zach, I had three things in mind – radical automation and AI, constant R&D efforts and personal relationships. We are a lean and agile company that navigates the challenging programmatic world with two main purposes – bringing great value for publishers and doing what we love. Because we are a Publishing-house ourselves – we know the pain. Monetizing without sacrificing user experience is our main priority. 
Let's talk a bit about programmatic landscape: what is trending from the perspective of BRAVE?

 
As you are aware, 2019 is a BIG BANG year for the programmatic industry. With sellers.json enhancing transparency following the ads.txt revolution and stronger privacy regulation becoming a reality, the industry is changing dramatically. Consolidation is happening, also among Google, FB, Amazon and The Trade Desk. 
We see that apps ads.txt is already getting widely adopted. We predict that CTV and Programmatic Audio are the two formats that will keep growing. However, the huge wave of fraud and the ever-improving anti-fraud mechanisms have rather spoiled the early CTV game. 
CTV is a relatively new ad format, gaining more and more popularity, and CTV supply is among the BRAVE's capabilities. What kinds of challenges do you face while plugging in new (new for market) supply sources like CTV? And how do you address these challenges? 
The main challenge for the CTV market is a high-quality inventory. The main concern is that the majority of current CTV traffic is fraud suspected. Until we have a reliable way to identify whether the user came from real TV or from mobile, CTV's potential is limited. 
Market penetration is still hard and high-quality video content is a prerogative of the big companies. We foresee a huge wave down in terms of the industry cleaning down low-quality CTV inventory. Nevertheless, progress cannot be stopped, and CTV is where every TV on this planet is going.
What regions/markets are the BRAVE's main focus?  
We are primarily focused on North America, Brazil, and Korea. Later this year we do plan to expand in the APAC region.
Which communities/events are the most proactive and efficient in Israel, Europe, globe from your point of view? 
Israel has a very big and successful tech community. It's amazing to see how much business is being done here in a friendly and informal atmosphere. Israel Programmatic ads conference is a good example of a very effective event. My favorite European conferences are DMEXCO and MWC. In the US, it's Programmatic I/O and Digiday Programmatic Summit. 
We're happy to have BRAVE as one of our valued SSP partners for a year now! What aspects do you find the most valued in this partnership?
I think that Admixer is unique in its ability to develop great technology while building great personal relationships. We hope to grow our partnership even more in the near future, maintaining the atmosphere of transparency and close cooperation.
You've visited Kyiv and Admixer development office recently. How did you like it? What's your impression? 🙂
It was a real pleasure visiting Admixer and personally meeting the team, especially the R&D staff and of course the CEO. It was also a very efficient trip in which we identified several new and exciting opportunities (some already in progress). Admixer's hospitality was outstanding and I highly appreciate the willingness to get feedback in order to allow our strategic cooperation to grow even further. We also found time to have some fun, so I want to say thanks to Lena and Kristina for the amazing restaurant and the super cool rooftop bar showing Kyiv's skyline. Can't wait to come back! 
Could you please share the major goals from BRAVE roadmap for 2019-2020?
Brave is currently focused on building new technology tools for publishers, and developing unique creative formats for advertisers. Stay tuned – there is much more to come!
And one last thing before we finish, could you please give some tips for programmatic success? Just 3-4 short recommendations.  
    Be transparent as much as you can

    Invest in automation processes

    Always check discrepancies. Then do it again!
If you're looking for partnerships with Admixer.SSP, reach out to Lena Storchak, Business Development Manager: estorchak@admixer.com