10 Facts About Online Media Use and Attitude
Recently Ofcom published an in-depth research about adult British media consumption. The report is 203 pages, so we collected the main numbers to save your time.   
1. There has been a sizeable increase in the proportion of internet users saying they only use websites or apps that they've used before (42% vs 31% in 2014).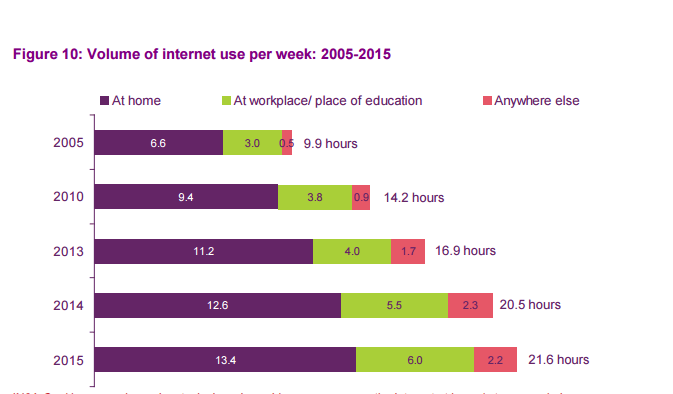 2. In 2014 only 6% of adults who only use smartphones or tablets (not a PC/laptop) to go online. In 2015 – 16%.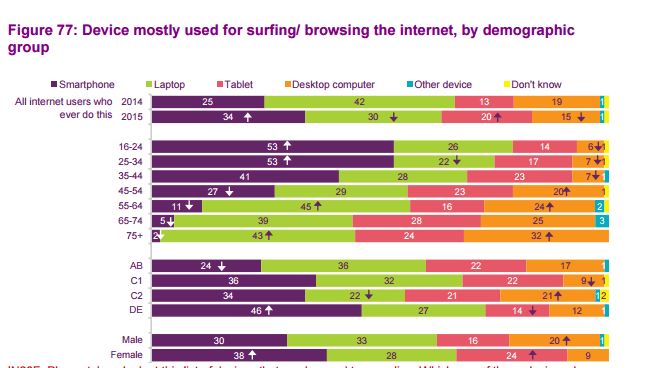 3. Resulting decade Mobile replaces TV in the category of "the most-missed media device".
4. As in 2014, less than one in ten have concerns about advertising/ sponsorship (7%).
5. Around one in four newer users say they are very confident that they are aware of which online content is advertising (26% vs. 50%) and are very confident in 'going online to do creative things' (24% vs. 43%).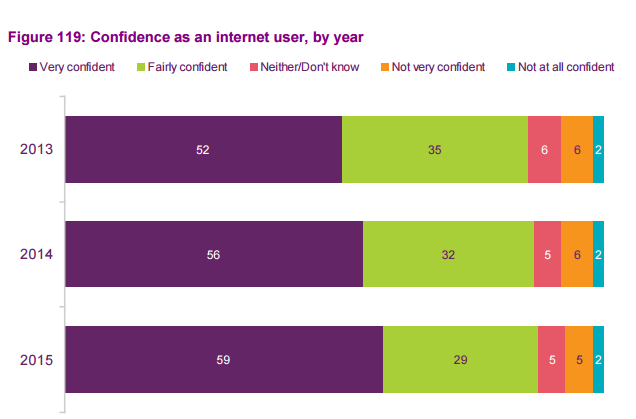 6. Half of search engine users (51%) were unable to correctly identify adverts or sponsored links in a results page of a search engine.
7. Seven in ten adults say they use apps.
8. Just under half of internet users watch video clips online at least weekly. Mainly on smartphones.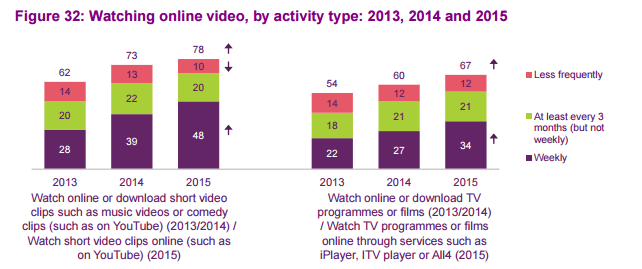 9. Two-thirds (67%) of internet users have ever watched TV programmes or films online through broadcaster services, and just over a third (34%) say they do so at least weekly.
10. 13 per cent of adults are non-users of the internet.