4 Ways to Use Data More Effectively from Baker Lambert
TBWA Worldwide's global data director is known for combining logic and creativity in his work. Baker Lambert has launched a number of successful campaigns for such global brands, as Nissan, AirBNB, Twitter, Gatorade, Adidas and GoDaddy. As he states, most marketers focus on targeting and ROI, while missing out on using data as a tool to get the message across.

In his interview for Ad Age magazine, Baker Lambert points out weak spots that ad agencies and advertisers should improve in their work.
1. Use data beforehand to be better prepared in the strategy. Data is valuable at each step and should be used from the beginning. It helps agencies plan and forecast, build strategies and find opportunities.
2. Use data as the foundation for creative thinking. Data empowers creatives. But it shouldn't be just a tool, it can be the basis for creatives too. And vice versa, there shouldn't be any decisions that are not backed by data. Dashboard and analytics tools can bring a new spectrum of variables that can be taken into account: trends, culture, demographics.
3. Use data to find a new way of presenting the product. Data can be a key to unique performance. You can tell stories of brands in a new way, not used by anyone before. Creative folks are often mislead by the thought that creative thinking can substitute deep data analysis. In reality, it takes both factors for an outstanding campaign.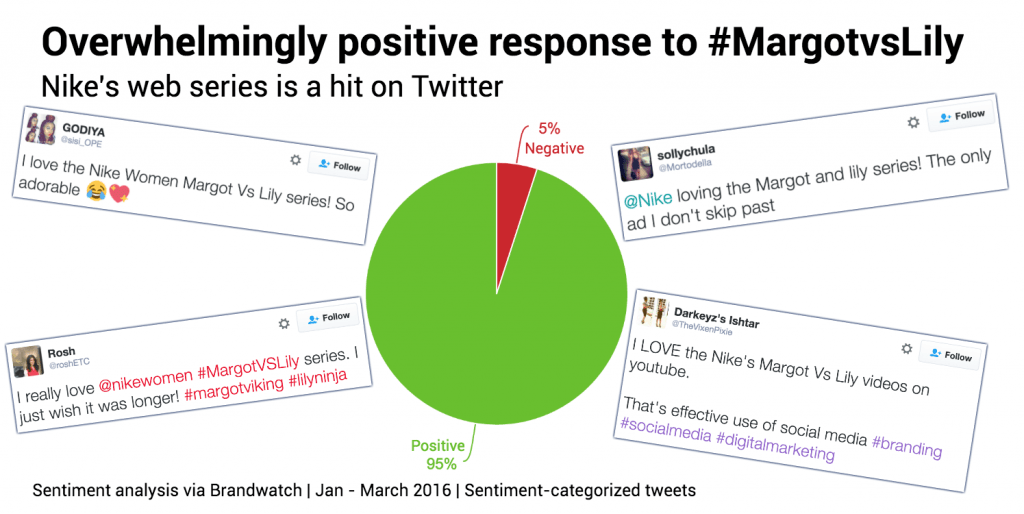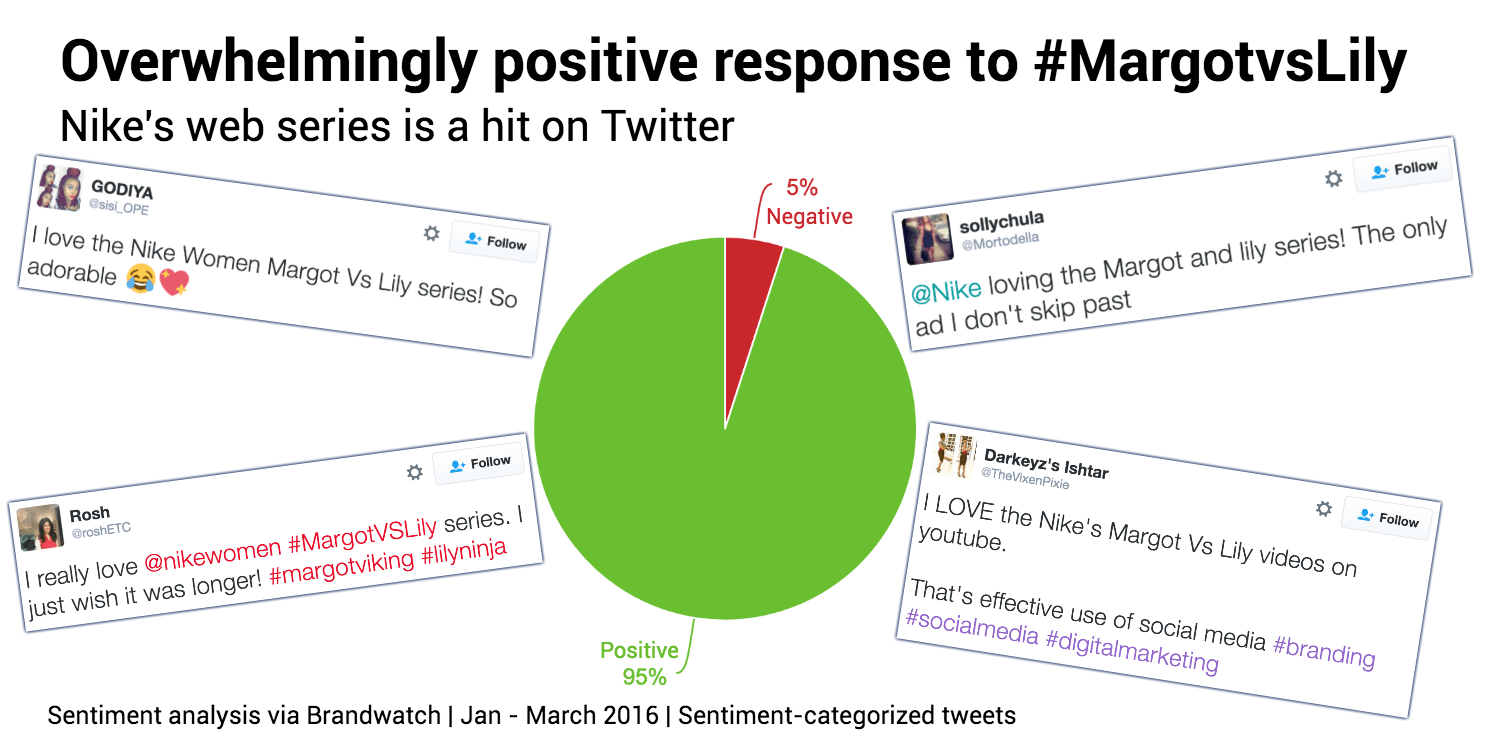 4. Use data as the creative content itself. This advice seems to be obvious. Yet somehow no one has used it before. The data on user behaviour, for instance, can be used in infographics or interactive articles.