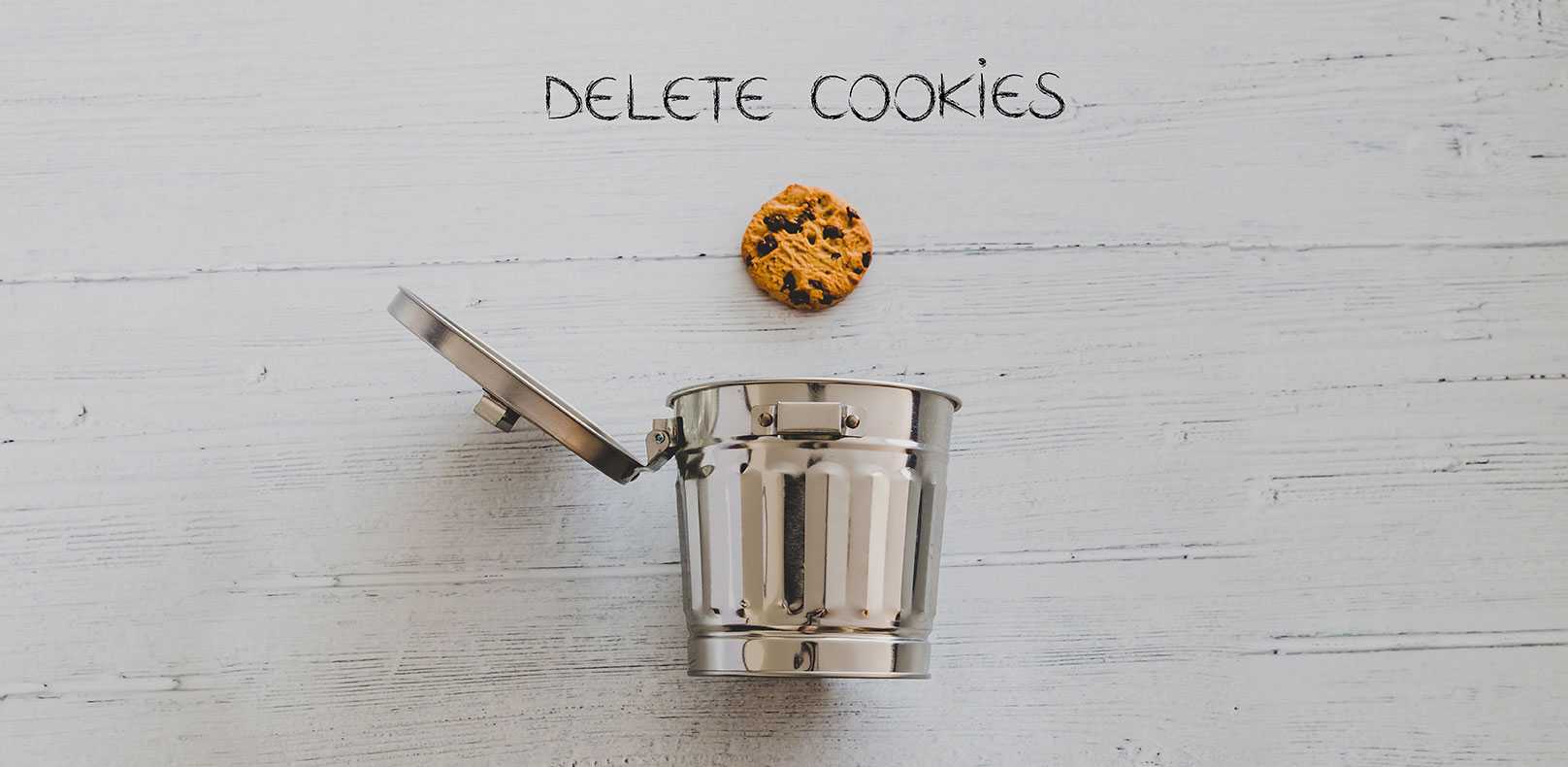 How Google's Decision on Third-Party Cookies Will Impact the Industry
This week Google has announced its plans to get rid of third-party cookies in the Chrome browser by 2022. While this didn't come as a surprise — the talks have been around for quite some time — the two-year timeline will bring a drastic change to the adtech industry.
Why Renouncing Cookies Matters
Since their introduction in 1994, cookies have been an integral part of marketing communication between advertisers and their target audience. They became an indispensable tool for targeting ads, tracking them and measuring their performance based on the anonymous data of the user's journey through the web. From demographics to behavior — cookie data is the backbone of analytics and is essential for converting ads into sales. Google Chrome accounts for 64% of the worldwide browser market. This monopoly has been raising privacy concerns for a long time.
The latest Privacy laws (e.g. the EU's GDPR, California's recent CCPA law) have already made a devastating move on cookies fueling the trend for transparency and the urge for new solutions. Within the next two years, companies that rely heavily on online advertising (and most of the companies do) will have to adapt to the post-cookie world and find new ways of reaching their target audience. We've asked Admixer executives to comment on what to expect after Google gets rid of third-party cookies.
How the Cookie Elimination Will Affect Advertisers
Google's plans to phase out third-party cookies will likely cause the biggest change to advertisers in terms of media planning and buying habits. It will significantly reduce opportunities for targeting, frequency capping, measurement, and attribution. Furthermore, Ad campaign KPI and reporting will certainly be radically different.
Certain cookie-based techniques like measurement of reach and frequency are less likely to die entirely and will survive in some form. They will be based on either first-party publisher data, IP addresses, or some other approximation approaches. It's difficult to forecast how the cookie ban will affect mobile in-app IDs (Apple's IDFA and Android). They might follow a similar direction, possibly in a long-distance future.
Efforts to use first-party publisher data in collaboration with advertisers' seems promising. It might as well be the future where there is less tracking. It will take a lot of additional and unexpected efforts from all of the market players, not solely adtech companies, to build a better user identification infrastructure for digital advertising. However, we remain very optimistic about Google's plans to get rid of third-party cookies and for our DSP we are ready to test, deploy and scale the required features and services on the route to a better (we sincerely hope) advertising future. — Dmitry Breus, Head of Admixer.DSP
What Cookie Ban Means for Publishers
Small publishers who can't enable data collection will stay within the paradigm of working with tools from large ad tech providers — we will most likely see some kind of a modified setback to context-targeting advertising in this segment. For large players who collect their own user segments, the main solution is to consolidate into even larger data clusters with a single login and a unified user database at their disposal. This may even result in the creation of the entire closed ecosystems. — Elena Podshuvejt, CPO
What Data Providers Should Expect
Data Suppliers mostly relied on third-party cookies as the primary user ID to build and sell their segments across a programmatic ecosystem. Today, when the fate of cross-site browser tracking is sealed, the future of data providers' business is under question. Transition to mobile advertising ID's or universal ID's seemed logical. But not all data owners could assign their data to this kind of identifier, which leads to a significant reduction in the number of possibilities for behavioral & interest-based targeting and measurement for advertisers. On the other hand, 1st party data will gain more traction and direct collaboration between data providers and big publishers will make sense. — Ivan Fedorov, Head of Admixer DMP
How to Prepare for the Post-Cookie World?
Certainly, the user identification solution will be found for the adtech companies outside the walled gardens. IAB Tech Lab will work in this direction. In our opinion, the most logical way would be to create some kind of an Ad Identity consortium, which will combine the collection of consents and users' registration data. Imagine a module that is embedded into websites and apps (if we eliminate the mobile identifiers) and that collects voluntary registrations. Websites and apps can motivate users to register in many different ways — from rewarding users to providing them access to the content after registration. — Yaroslav Kholod, Head of Programmatic Operations
What are your thoughts on Google's decision to eliminate third-party cookies? How to adapt to the new adtech environment? Write to us contact@admixer.com