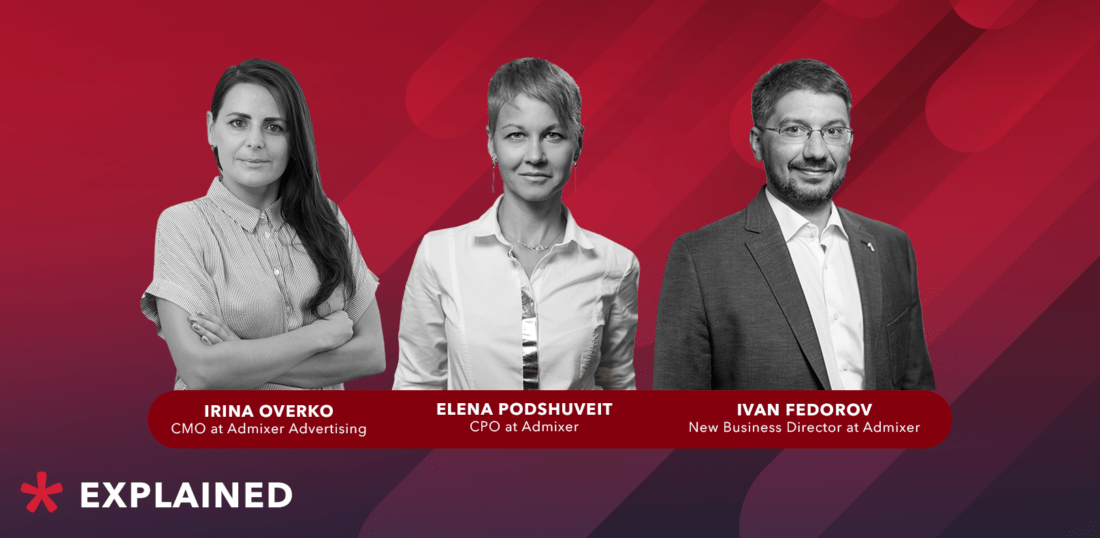 How to Monetize Your Website in 2021: Trends, Technologies, and Opportunities for Publishers
Admixer Academy recently hosted a webinar "How to monetize a website in 2021: main trends, technologies, and opportunities for publishers". It was so packed with insights that we decided to prepare this recap.
The focus of the webinar was the biggest challenge that the website industry will face in the coming year — changes in user identification, and the consequent drop in traffic, and a reallocation of advertising budgets. The elimination of 3rd-party cookies will affect all advertising ecosystems: campaign planning, targeting, attribution, and performance measurement.
Speakers from 1+1 Digital, Amplify Ukraine and Admixer shared how website owners, online publishers, and media should prepare for the transition to the post-cookie era and build data management to preserve their earnings.
Watch full webinar
Website Monetization 2021: Main Trends and Challenges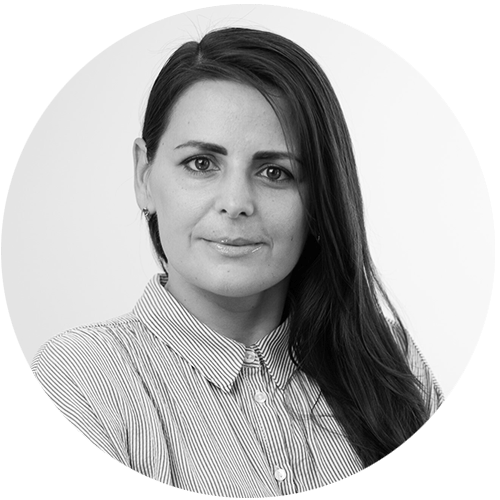 Irina Overko, Chief Marketing Officer at Admixer Advertising
Challenges
Irina Overko shared a number of trends that can seriously complicate monetization for sites:
The number of zero-click searches is increasing every week. These are search queries that do not end with a user click because the search engine offers them an answer on the SERP in the form of a snippet.
User migration to mobile applications
Users already spend about 70% of their time on smartphones, of which 80% are in apps. According to Admixer, the share of ad budgets allocated to apps has increased from 14% in 2018 to 34% in 2020 (open web only, excluding walled gardens apps).
Phase out of 3rd-party cookies and mobile IDs
Today, 70% of online ads are personalized. After the cancellation of 3rd-party cookies, the volume of users that advertisers will be able to identify and target cross-site will approach zero, which will significantly hit website revenues.
Reallocation of budgets to walled gardens
Walled gardens are growing their share of advertising budgets. According to IAB estimates in the Ukrainian advertising market, the share of YouTube and Facebook in 2020 amounted to 60% of all advertising budgets. These platforms are preferred by advertisers due to their precise targeting and significant reach.
Opportunities
Along with the challenges that publishers face, the new landscape also presents a number of opportunities that can boost their efficiency and revenues:
In Western markets, 60% of publishers use this model of earning and are less dependent on advertising budgets. In Ukraine, according to the Admixer survey, only 22% of publishers use a paywall. In the Ukrainian market, there are already successful cases of using a subscription, which allowed us to increase the site's income without losing advertising turnover. 
Header Bidding (HB) is an automated auction technology that allows sites to receive bids from multiple advertisers at the same time. HB is a great tool to increase competition for ad space and therefore average CPM and website revenue.
Data now accounts for 20% of the New York Times' ad revenue. At the same time, CIS sites rarely use data to increase monetization. According to Admixer, about 70% of ad campaigns are launched using data targeting, which means that the advertiser is not ready to just buy "naked" inventory.
Trends in Practice: What Technologies Online Publishers Need in 2021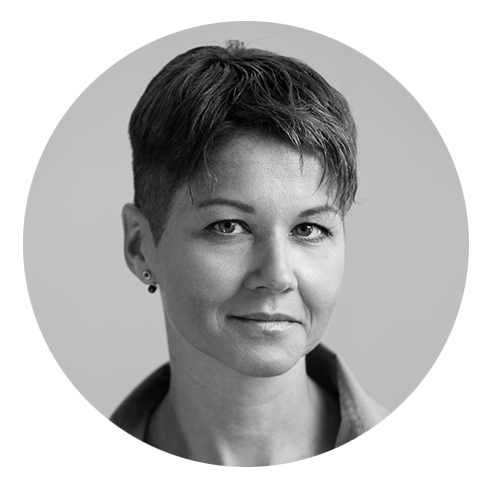 Elena Podshuveit, Chief Products Officer в Admixer
At the webinar, Elena Podshuveit talked about technologies that are critical for the survival of websites, and shared Admixer solutions that will help online publishers to rise up to the challenge.
Admixer Header Bidding
Despite its many benefits, header bidding is not easy to deploy on a website on your own. In Ukraine, 38.1% of sites do not use header bidding, while 42.9% have implemented this solution, but have not achieved the desired results. There is an opinion on the market that this solution is technically difficult, not transparent and cannot guarantee effective monetization. Many also worry about the lack of an effective HB video ad solution.
The Admixer.HB solution is quickly configured, without installing js code on the site and managed by a simple UI, where the publisher can connect additional partners to the auction in a few clicks.
Also, Admixer Header Bidding is integrated with the Google Ad Manager API, which allows publishers to connect to GAM demand without a Google account. Last but not least, Admixer HB allows websites to quickly set up an HB auction for video ads.
According to internal research, for websites that have implemented Admixer HB, the impression cost has increased significantly. The amount of additional revenue depends on the previously configured technical infrastructure of the client, however, the increase on average is at least 15% .
Video ads
Video is still the most effective digital ad format. According to eMarketer, nearly 50% of programmatic budgets are spent on video ads, both on desktop and mobile.
Monetization of video ad placements can also be increased with header bidding technology that permits connecting additional sources of demand. To set up this monetization method, you need a correct VPAID-compatible video player that can easily integrate with HB technology, for example, Player.Best.
Audio ads
Another trend among advertising digital formats in Ukraine is audio advertising. On the Ukrainian advertising market, the cost of audio advertising is comparable to the cost of video advertising. Podcast ads are priced even higher and can be monetized as premium inventory. Player.Best is also suitable for audio ads, and if there is none, you can serve video ads with the appropriate player settings.
Creatives
Another way to increase website monetization is to use non-standard creatives and rich media formats. The CTR of such creatives is on average 6 times higher than that of regular banners. In most cases, it is premium inventory that is sold through direct deals with the advertiser.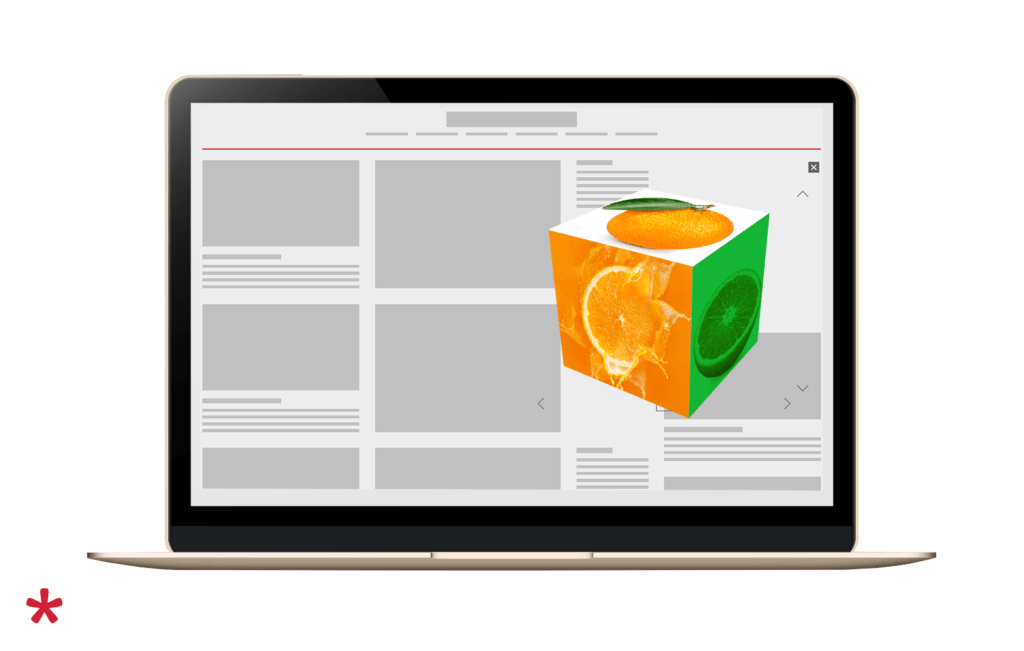 You can create, launch and track performance of non-standard formats using Admixer.Creatives.
How changes in user identification will affect website monetization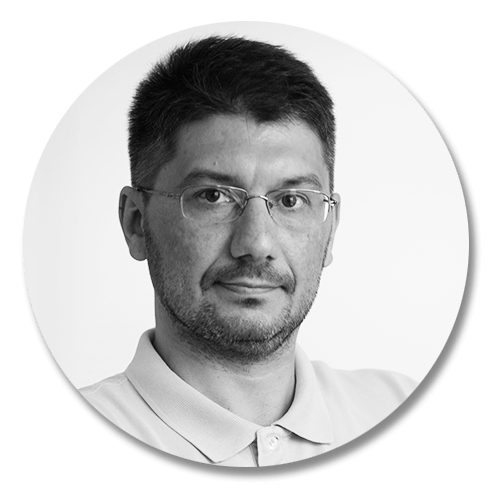 Ivan Fedorov, New Business Director at Admixer
Google announced that Chrome will completely phase out 3rd-party cookies by 2022. Firefox and Safari have already abandoned them, but Chrome, with 64% in the global share of browsers, made the final verdict to this solution.
A similar trend has begun in the app industry to restrict the use of 3rd-party identifiers. If we remove these identifiers, then most of the tools we use for ad placements can be useless.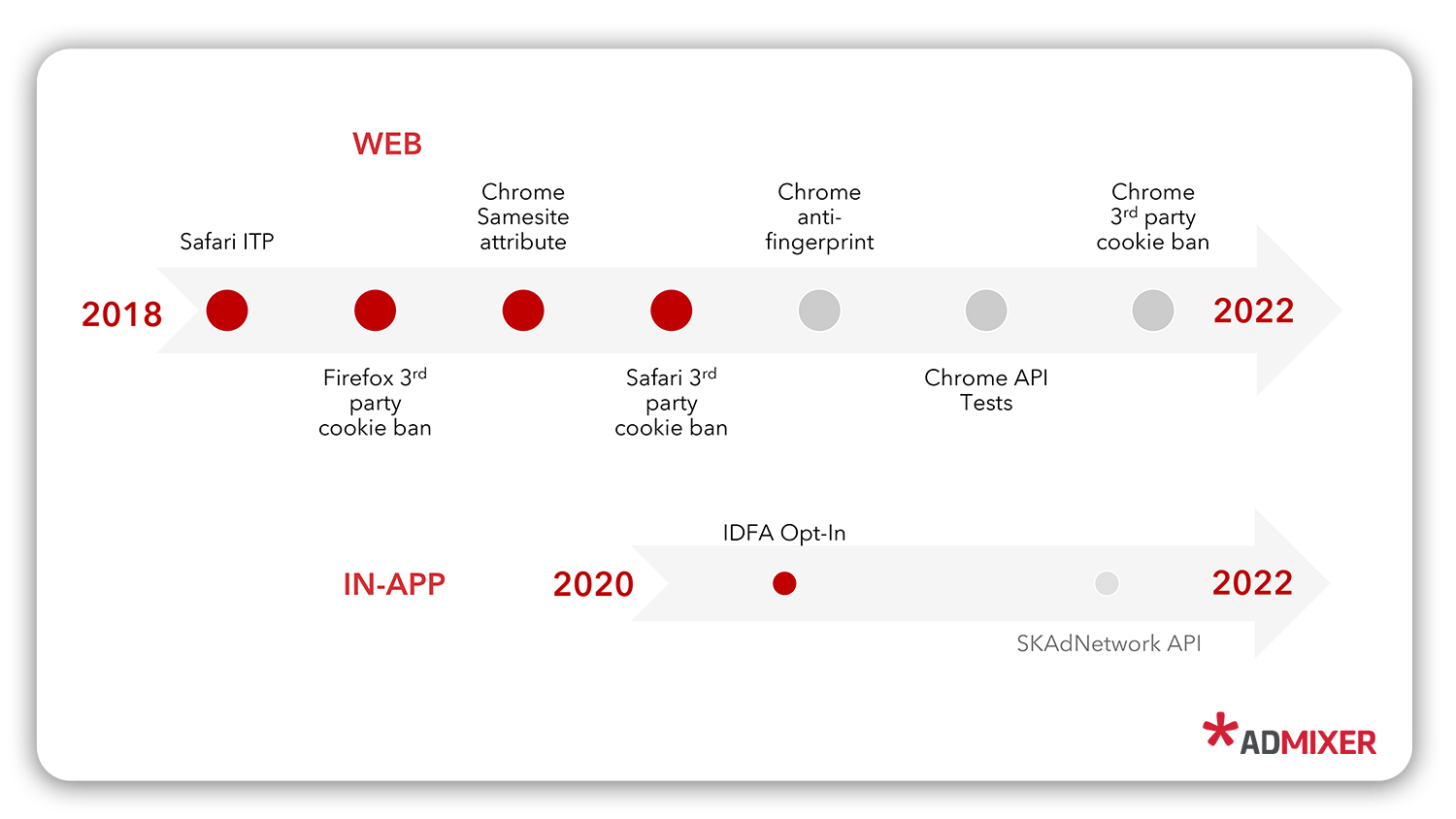 Will be affected
Remarketing strategies. Remarketing platforms will not be able to deliver the same level of user recognition and targeting.
Search remarketing. The attributed conversion volume will decrease.
Audience buying. Decreased reach, lack of cross-site identification and as a result inability to do ROAS, LTV optimization.
Supporting services (recommendations, antifraud, analytics).
Won't be affected
Sites where 100% of traffic is sold through direct deals with a specific advertiser.
Platforms with 1st-party DMP and contextual targeting, which monetize most of the advertising space through them.
Fully contextual advertising services that do not depend on the personalization of users.
Consequences for the industry
Drop in the number of bids in the auction.
Decrease in the size of the bet.
Uncontrolled distribution of impressions.
Tools that will help to preserve and grow revenues
Direct deals
A trend that has become mainstream in Tier-1 countries in the last two years and is now gaining momentum in the CIS markets. Conducting direct deals through the programmatic ecosystem is much more convenient than before. Deal ID targeting allows advertisers to quickly find the deals they want, and publishers are better off monetizing audience segments with data by offering them on header bidding auctions.
Header bidding solutions
The more extensive and diversified the demand, the more stable the site is. Therefore, it is critical to expand the use of HB to all ad formats, banners, videos, in-app. It is important to test external sources of demand by connecting direct advertisers and different DSPs, increasing the overall CPM.
1st-party DMP
At the moment, most CIS publishers do not collect data about their users, so they get low CPM for inventory without data, and risk not selling such impressions at all in the future.
After the retirement of 3rd-party cookies, those publishers will win who set up work with their own data through 1st-party DMP, will collect registration and behavioral data of the user, and will guarantee the quality of impressions.
ID solution
To preserve monetizing through audience buying, site owners need a solution to keep their audiences targetable.
Admixer has developed a technology that will allow sites to continue to make money from ads. The solution is based on Admixer ID, a unique identifier that works without 3rd-party cookies and allows you to identify users across different browsers, platforms, and devices. With Admixer ID, advertisers and ad slot owners will be able to use a single system for segmentation, targeting and audience measurement.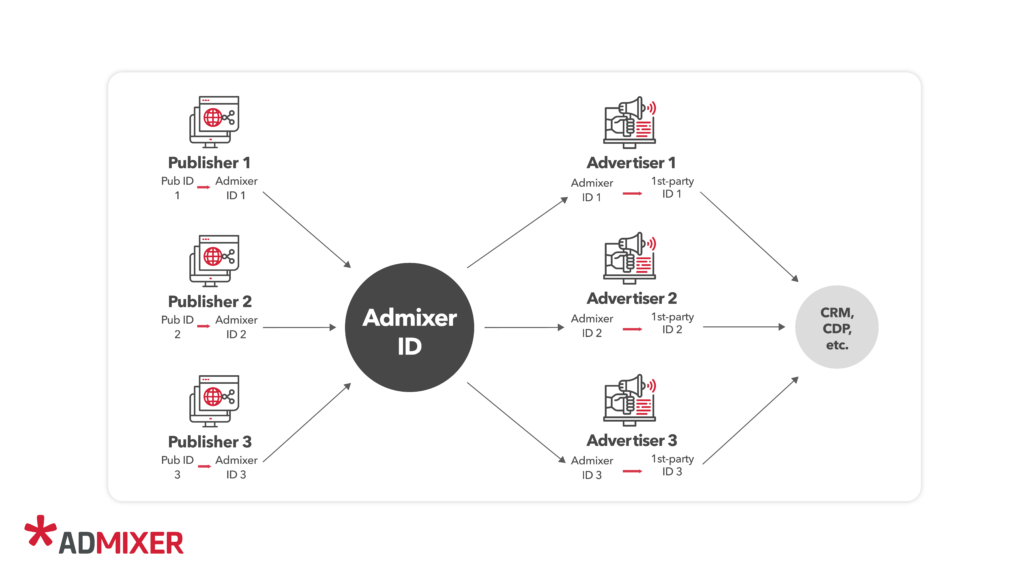 User data in Admixer ID is securely encrypted and obtained with their consent and is compatible with 1st-party identifiers and solutions of other ecosystems, as well as with 1st-party data of telecom operators.
To sum up
In 2022, websites will face significant challenges. The phase-out of 3rd party cookies will fundamentally alter targeting, attribution, and performance measurement. If the website does not have a strategy for working with data, then phase out will dramatically reduce the number of identifiable users on the platform. This will undoubtedly lead to a drop in demand for inventory, eCPM, and fill rate. 
In order for sites to prepare for the post-cookie era and maintain ad revenues, there are several pressing measures to take:
set up work with your own data through 1st-party DMP, collect users' registration and behavioral data and guarantee the quality of impressions.
choose a solution that will help maintain audience targeting after disabling cookies in Chrome, for example, Admixer ID – a unique identifier that works without 3rd party cookies and allows you to identify users in different browsers, on different platforms and devices.
Implement a header bidding auction on the website in order to receive multiple bids simultaneously from a larger pool of advertisers.
Use audio and video ads with a VPAID compatible video player that integrates seamlessly with header bidding technology, such as the Player.best.
Support non-standard creatives and rich media formats. The CTR of such creatives is on average 6 times higher than that of regular banners. You can deploy them with a CMP platform, for instance, Admixer.Creatives.