Three reasons to rely on ad tech vendors
Publishers may often express dissatisfaction at their experience with ad tech vendors. Yet they don't rush the farewell. And there are several reasons why.
Ad tech vendors: can't live with them, can't live without them. At least, that's how most publishers think. The issues that publishers have with the ad tech vendors are rather typical: pages are slowed down, revenue is cut, integration is complex and trust is fragile.
However, most publishers choose to work on their relationship, and turning to vendors remains a favourable option. So what are the advantages that ad tech vendors offer?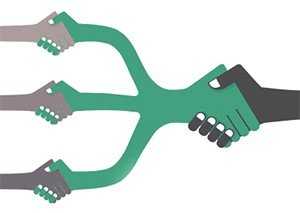 1) Adaptiveness to the market.
Ad serving may be a fickle field. Outsourcing provides you not only with someone to hold liable, but also with the dynamic data base. In particular, vendors are better at detecting bad ads, as they can analyze impressions from a number of clients.
2) Time and cost efficiency.
Publishers are more likely to outsource their ad serving, because they simply don't want to keep staff for constant monitoring and adjustments. They would rather turn to outside specialists for a swift fix. The cost efficiency of building up one's own capabilities is also questionable. The money saved will be needed to pay for the work of engineers and for the servers.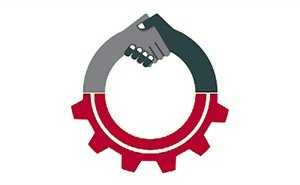 3) Technical capabilities.
Most publishers do not possess required technical tools. And there is little justification for publishers to introduce them in terms of budget planning. Moreover, there might be technical issues infringing publishers' operations that they would not be able to solve on their own.
To sum up, experts recommend to publishers that they continue working with vendors. Building one's own products is likely to take a long time and the market climate may change by then. In the context of such needed cooperation, one more advise is for both parties to hold an open dialogue, while considering the needs of each other.