Where to search for transparency
Whenever there's a discussion of what can be improved about programmatic, the notion transparency emerges. What is it that gets hidden and where should we move to clear the things up? Let's dive in.
As programmatic is winning over the market, its weak spots are getting all the more visible. Marketers lack control, yet are full of trust issues. They demand a fraud-free and band safe experience.
SSPs are accused of keeping in the dark the fees they charge. The current state of things is such that publishers don't know actual prices paid by DSPs. Another aspect that troubles DSPs are blind auctions, which are believed to be a fairer solution. Instead, it's one more point of control loss for DSPs, as they get no info on other bidders.
In such context, DSPs get louder at voicing their discontent. They even block SSPs they are dissatisfied with. Earlier this year, DSPs have discovered an exchange sending duplicated impressions to boost prices. In the situation like this, DSPs pressure SSPs to get more clear.
Positive business outcomes and consumer experience require a strong partnership between the parties to the ad buying process. This means that the conflict situation needs to be solved. Experts suggest forming private marketplaces or turning to browser-side header bidding to solve the issue.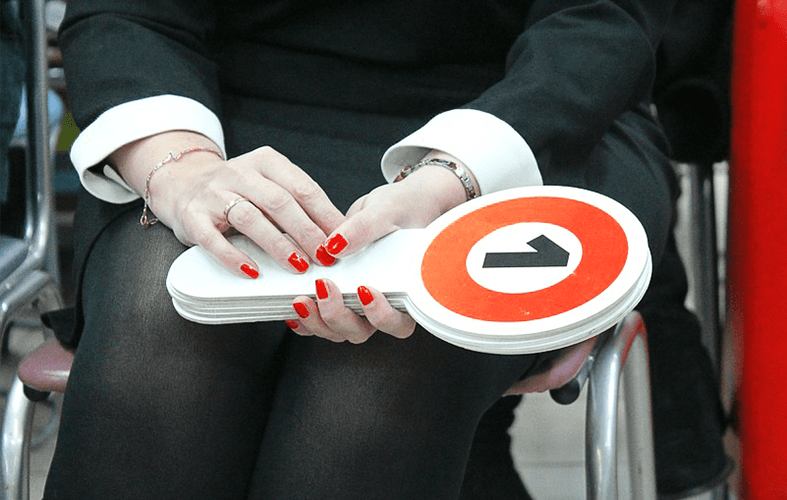 Private Marketplaces
Within an environment of a private marketplace, publishers can establish direct relationship with advertisers, while having the full control over the business terms. On the PMP, media buyers can run invite-only auctions. PMP deals have a higher priority than the ones on the open marketplace. They are also more expensive.
Apart from the cost, there are other issues surrounding PMPs. Advertisers point at the possible lack of inventory to bid on. It's also possible for the data to diverge, when the publisher's first-party data is the second-party data to the buyer.
Browser-Side Header Bidding
Using header bidding means having an alternative. HB technology lets the buy side find the same impression for sale from another exchange. Publishers offer inventory to a number of exchanges before making calls to their ad servers. And, which is important for us here, header bidding promises an increased transparency.
The technology of browser-side header bidding implies placing a special javascript tag into the web browser. It allows for adding multiple bidders to the unified auction. Since the bidding happens in browser, after an auction occurs, DSPs get to inspect the bids. Upon that, they are able to analyze auction mechanics and choose the partners they can trust.