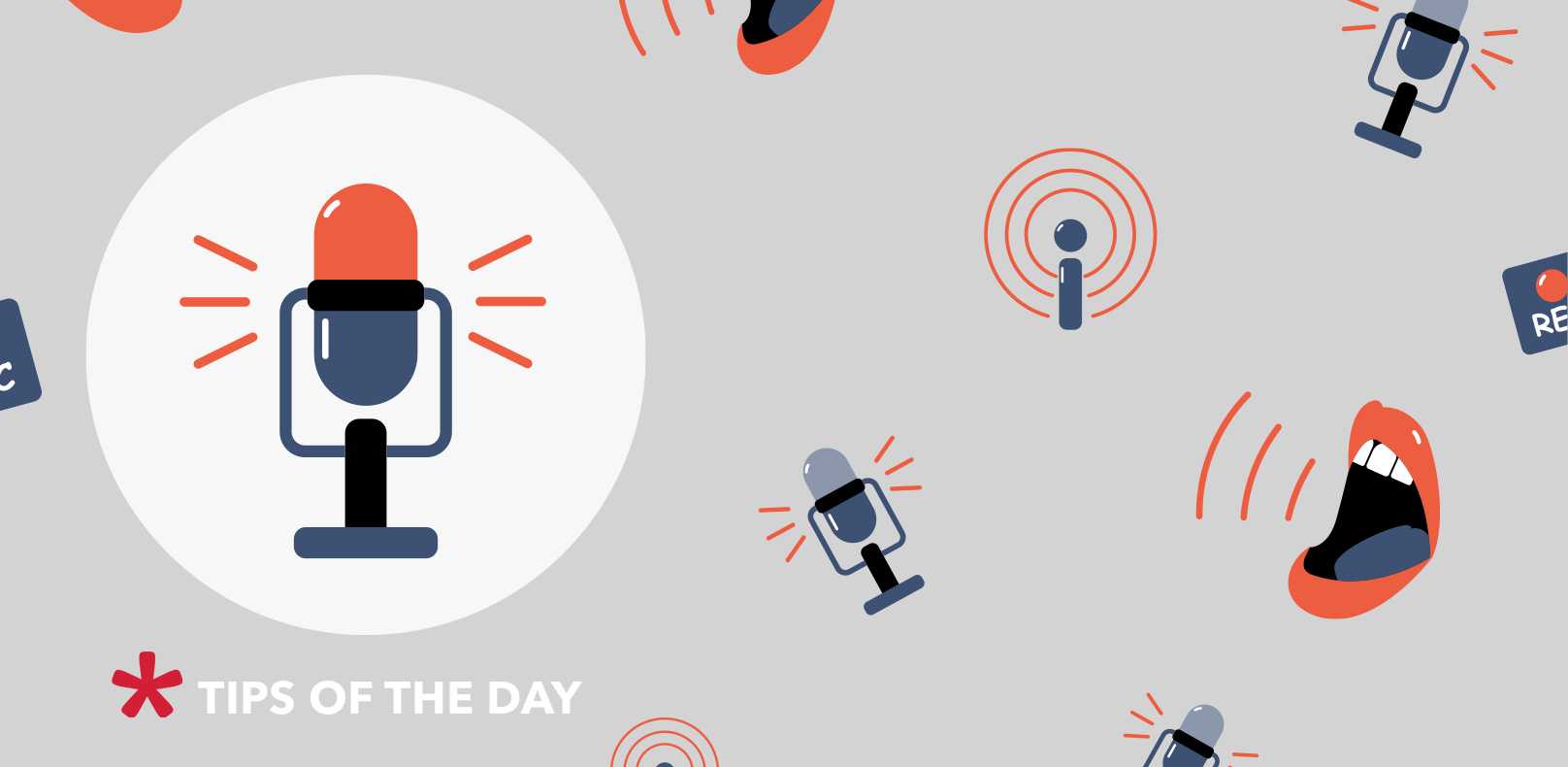 17 Podcasts to Enhance Your Digital Advertising Strategy in 2020
Podcasts are quickly maturing into a content-rich media format, with an abundance of niche programs about advertising. Since the ongoing health crisis prevents us from going to lectures and marketing meetups, a podcast is a great way to stay in touch with your colleagues and the adtech industry.
CMO of Admixer Anna Yatel said: "In contrast to the strictly-timed conferences, podcast guests are more relaxed and unrestricted and can speak at length about their findings or pain points. If you are struggling with a particular problem, somebody might have already found a solution or at least narrowed down approaches that do not work."
Podcasts are a great way to boost your professional expertise, and stay on top of the marketing news, while you go through your day.
In this article, we gathered the most practical and insightful podcasts in digital advertising, marketing, and product management that you should check out in 2020.
How to listen to podcasts?
For the best listening experience, spend some time on the setup. Choose the most fitting podcast app, music streaming apps like Spotify and Soundcloud have a podcast section, while many podcast geeks prefer Overcast or Podbean.
Adjust playback speed so you can consume shows faster and yet grasp the essence of the argument. We recommend 1.25-1.5.
If you are a multi-platform listener, you can purchase a player, like Pocket Cast, that syncs your listening history and preserves your subscriptions.
5 Best Advertising Podcasts in 2020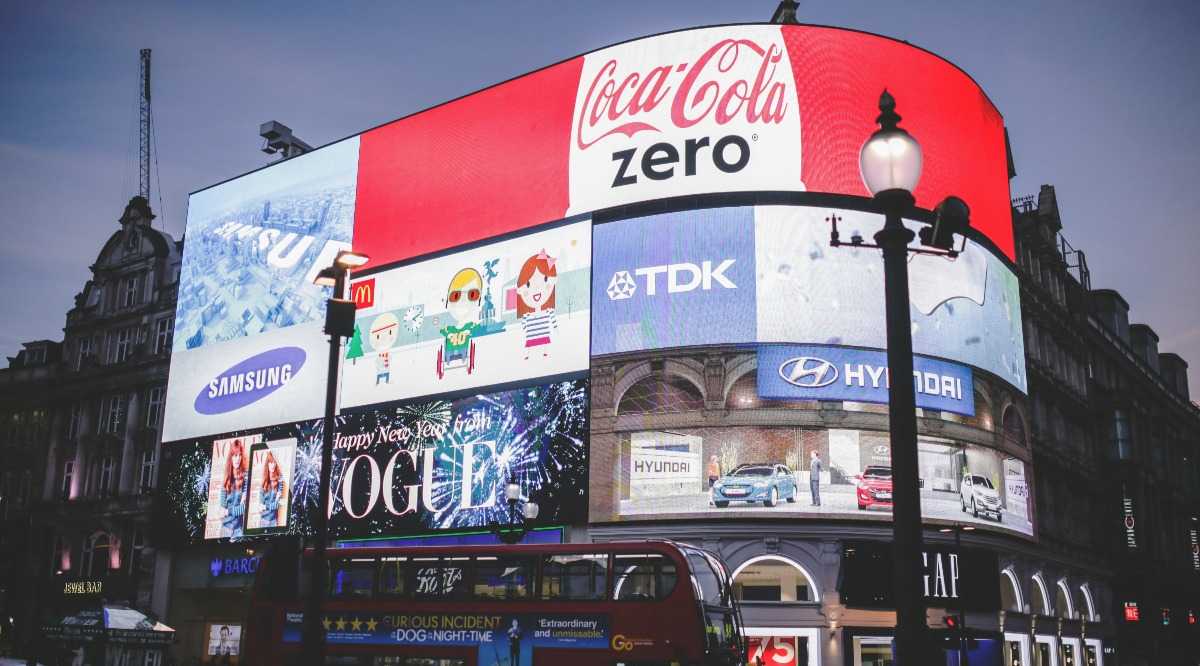 Behind the numbers is a daily podcast by eMarketer, a research firm in digital transformation. This is one of the best advertising podcasts for one reason – facts. Analytics from eMarketer share the hot takes from their market reports and discuss the implications of their findings. From COVID-19 effects on consumer behavior to the role of influencers in the purchase process, Behind the Numbers goes beyond headlines and provides a profound understanding of the topic.
AdExchanger, the major media in digital marketing and programmatic advertising, features a weekly podcast by its editorial team. It is a roundtable discussion with a couple of guests on the week's top news stories. They discuss the key developments in digital marketing and media, and how it affects business, society, and politics at large.
This podcast is Larry King of the digital advertising world. It features interviews with the leading decision-makers and trendsetters of digital advertising. The podcast shares first-hand knowledge from top marketing executives of Unilever, Cadillac, Facebook, and IBM, and articulate their approach to advertising.
This weekly podcast by ExchangeWire talks about the top trends in adtech and martech. It discusses the latest news stories with a special guest each week. This podcast does not waste time on general topics and gets into specifics of the industry, such as mechanics of Privacy Sandbox or solutions for DOOH.
This advertising podcast features the best sessions and interviews from the Digiday events. Listen to the leadings executives from publishers, agencies, and advertisers discussing the rapid transformation of marketing and programmatic advertising.
7 Best Digital Marketing Podcasts in 2020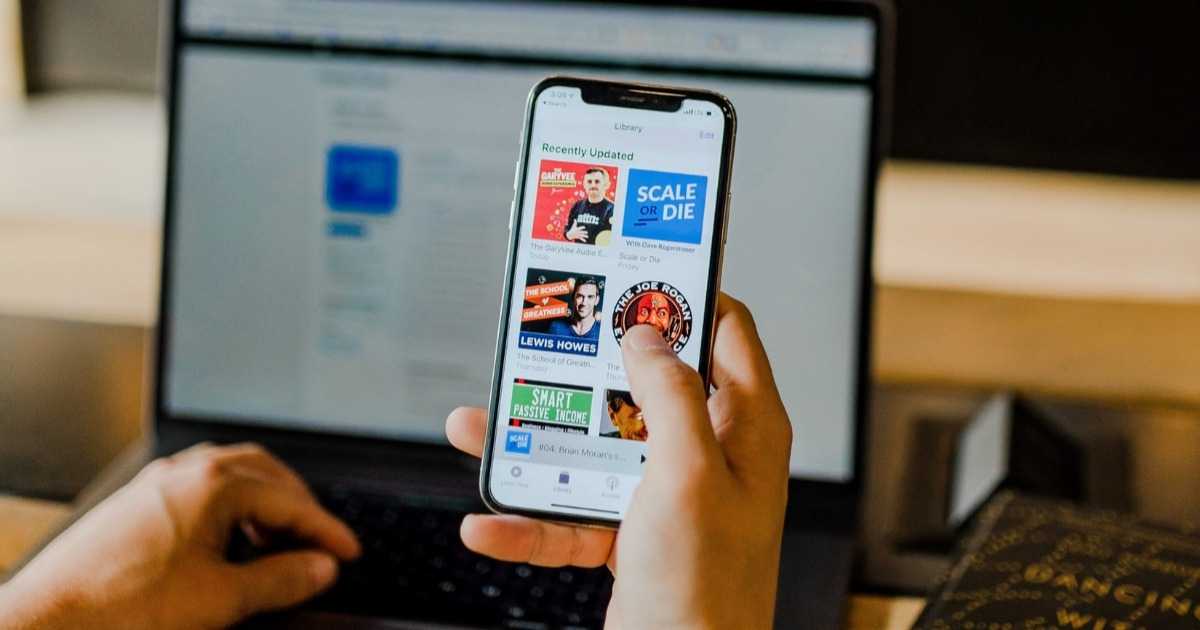 As it is evident from the name, this podcast explores the best growth marketing tools and technologies. In this weekly podcast series, you will hear not only the reviews and comparisons, but also frank interviews with people who make, market, and use these marketing tools.
In this podcast, Jordan Koene from SearchMetrics, reports the latest SEO tricks and breaks down how and why they work. Jordan discusses with his guests the ever-changing search algorithms, recent SEO trends, and shares practical advice and tactics without excessive technicalities.
This is a big name in the marketing podcast world, with 9 years of recording and international audience under their belt. Through the years, this podcast extensively covered every important topic in the field. Their massive inventory of episodes is an encyclopedia of digital marketing, where you can trace how the industry changed and evolved.
Deep knowledge of the audience you are trying to reach is the cornerstone of all marketing efforts. This podcast explores various approaches to understand, reach, and engage audiences. The podcast interviews the top-notch experts in ad tech, social measurement, user engagement, and consumer psychology.
This list would be incomplete without the podcast of Gary Vee, one of the most celebrated digital marketers today. A visionary, and a luminary, Gary Vee has a record of predicting marketing trends and turns of the market. In his fast-paced interviews powered by listeners' questions, Gary tries to have an open and honest dialogue. He mainly covers topics, social media, marketing, entrepreneurship, and business operation.
Hosted by the gurus of digital marketing Neil Patel and Eric Siu, this podcast is excellent for beginners and young upstarts in the industry. The brief and concise episodes provide actionable advice and on-point guides. If you are new to a particular digital marketing topic and want to comprehend the essentials quickly, search their extensive list of episodes.
The Marketing Scoop by SEMrush is another excellent source of marketing insights. It reports on the "most impactful news and best industry cases" with a series of interviews with the leading experts on the topic. Every episode covers important updates and new practices in SEO, PPC, content marketing, etc. They also make special episodes dedicated to marketing success stories of big brands, such as IKEA and TikTok.
5 Best Product Management Podcasts in 2020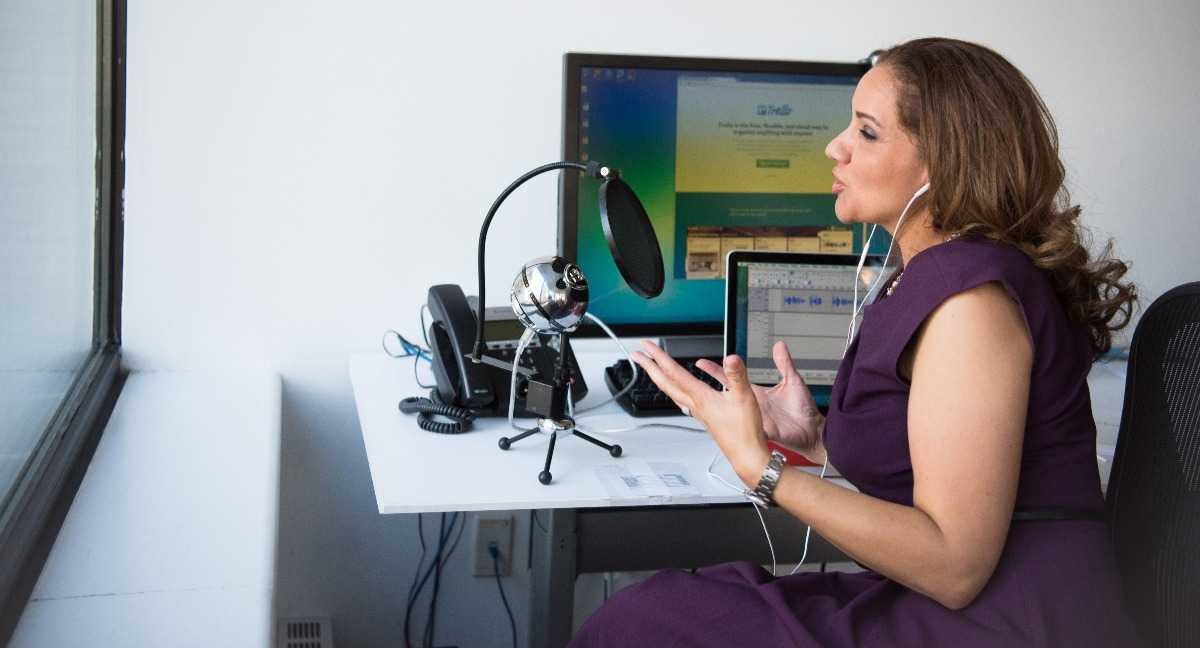 The Intercom editorial team interview the movers and shakers from the world of startups, marketing, and product management
Masters of Scale is a state of the art podcast hosted by Reid Hoffman, co-founder of LinkedIn. In every episode, Reid tells the success stories of companies that disrupted their industries and reshaped the market.
Host of this podcast, Stanford Engineering Professor Bob Sutton is letting his audience learn from the mistakes of others. Each episode, he sits down with his guests to discuss fundamental flaws of organizational culture, critical errors of communication and management, and ways to fix them.
This podcast will coach you in teamwork and group cooperation, discussing critical issues in collaborative work from a managerial and scientific perspective. Each episode, Clair Lew sits down with celebrated business executives to discuss their shortcomings in management, observations, and crucial findings in business leadership.
This podcast by Harvard Business Review is both academically rigorous and thought-provoking. Each episode features interviews with scholars, business leaders, and thought leaders on the topics of management and business organization.