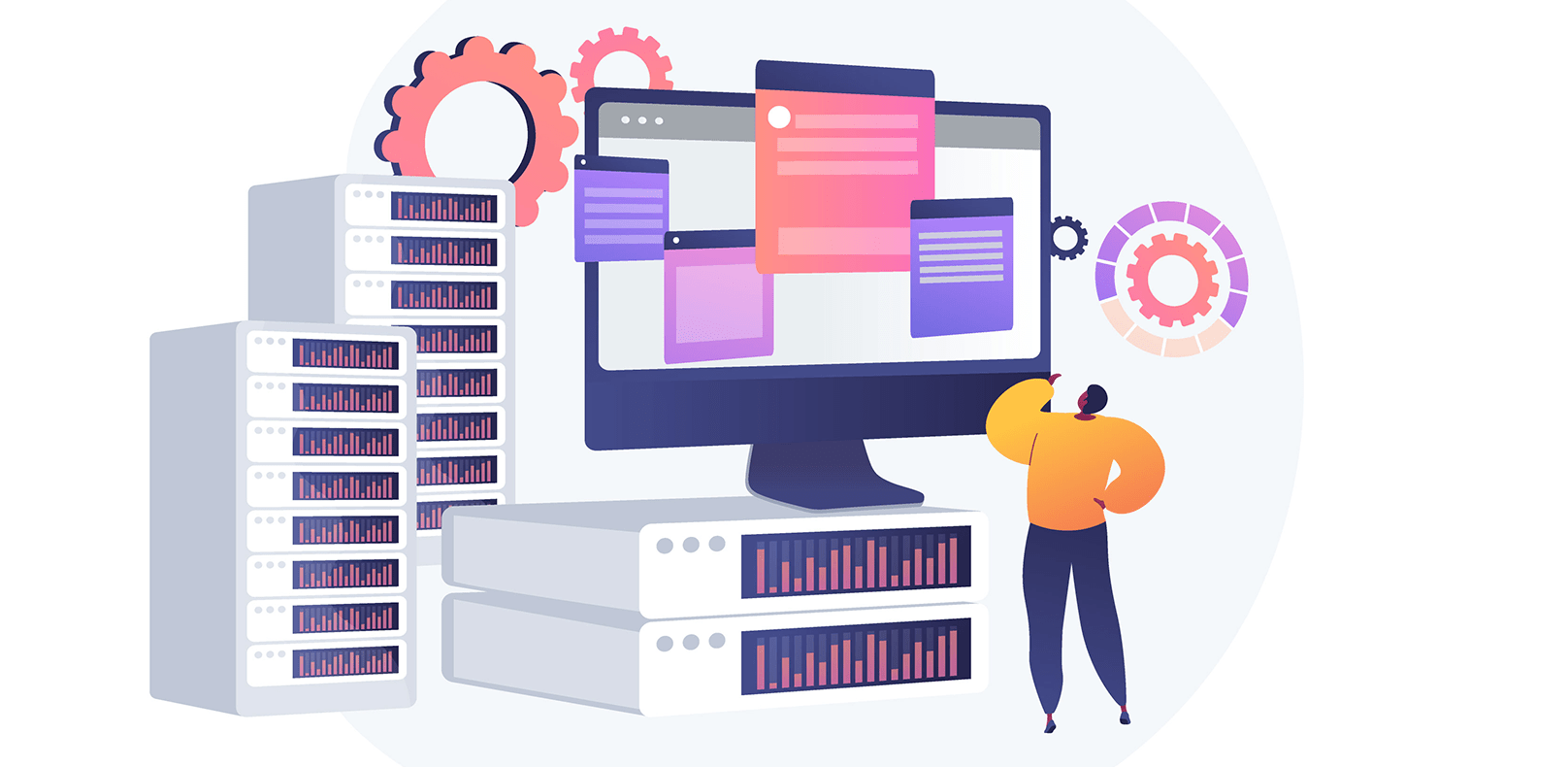 How to Leverage 1st Party Data: Simpals DMP Case
Data Management Platform by Admixer Technologies helps advertisers who operate globally to improve their marketing with precise audience targeting. In one of our previous articles, we have discussed how brands and agencies can benefit from 1st and 2nd-party data capabilities. Today, we'll explore how DMP can leverage 1st party data to improve advertisers' targeting capabilities and increase the publisher's monetization.
But first, let's remind you what Admixer.DMP is all about: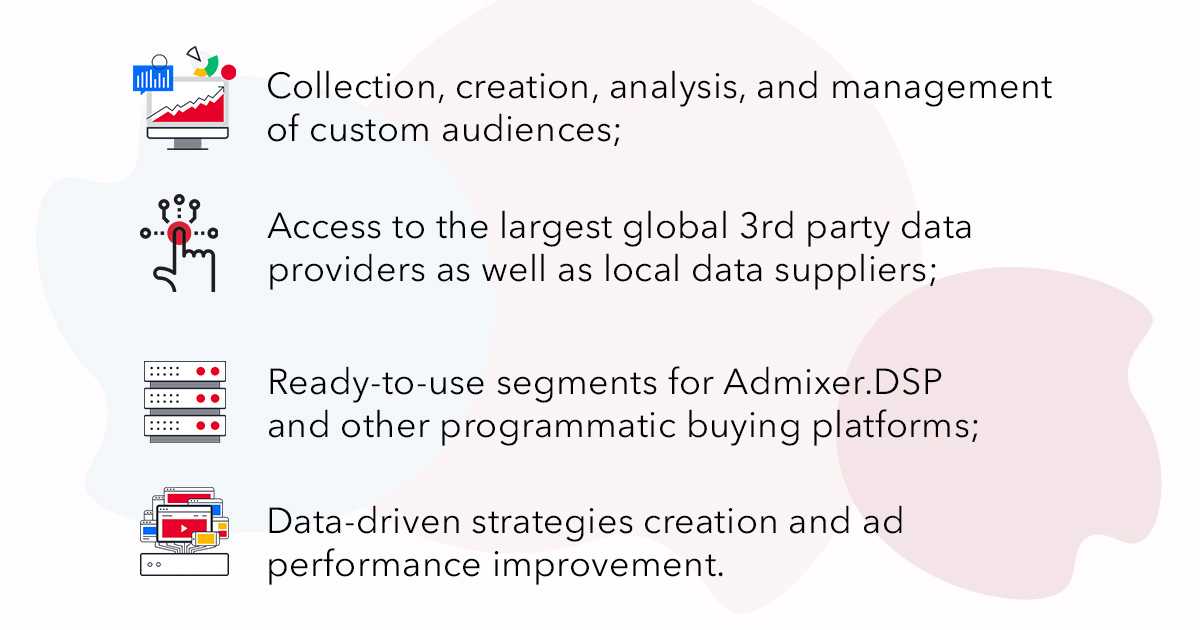 The Admixer Moldova case
At the end of 2019, Admixer Technologies and the largest Moldova online-market player Simpals, have aggregated behavioral data from more than 1.5 million users of the country's largest online marketplace — 999.md. The website covers more than 75% of Moldova's online audience, generating the highest traffic of local shopping engines. Due to an impressive market reach, and precise categorization of goods and services, advertisers can perform accurate targeting with Admixer.DSP and within Simpals advertising network.

With the help of these data, we created over 500 audience segments that are now available at Simpals DMP for all advertisers in Moldova who want to perform targeting in programmatic campaigns. Using our technology (Admixer.Network and Admixer.DMP) they increased monetization capabilities of their resources and added new revenue sources by selling the 1st party data within the programmatic environment.

Programmatic advertising in Moldova is at an early stage but such an integration provided a great impact on the online market. Now, it's significantly reinforced with the data from the local provider. These data should move the needle in programmatic advertising development in the whole country. This case should bring a tangible boost in this regard and online advertising here is likely to shift from manual state to the automated one in the future.
1st party data is key to efficient targeting advertising campaigns. It contains comprehensive information about users' online behavior which advertisers can use to reach relevant audiences. Publishers, in turn, able to increase their revenue. It's crucial to partner with those vendors who are capable to leverage both 1st and 3rd party data from external providers — this will increase the data usage potential significantly.
If you are interested in data management capabilities internally, as a brand, or for your customers, as an ad agency, send your inquiry using the form below