Ad Summit Kyiv: Our Summary
Admixer team has just returned from Ad Summit Kyiv 2017. Our Head of Programmatic Yaroslav Kholod reported on "RTB vs Header Bidding" and we want to tell you how it was.
The main focus of the report was on RTB and Header Bidding integration models. Following the practical nature of the conference, our specialist offered to audience the case studies of header bidding technology use with the benefits it brings.
Yaroslav Kholod has spoken on 5 main integration options:
standard HB connection, which is best for big publishers;

alternative HB via reliable Ad Server that can be used by smaller publishers;

hybrid of separate HB and RTB auctions with two separate wins and final super auction;

server-side HB and RTB that helps avoid overloading browser;

prebid.org server that transfroms HB requests into regular OpenRTB requests.
"Header Bidding", as it was confirmed once again, is on everyone's lips. That's what we've learned from the coffee break. Summit's guests were highly interested to come and share their thoughts on the topic.
Our delegates rate their experience at the summit as entirely positive. For younger colleagues, it was the opportunity to extend their knowledge.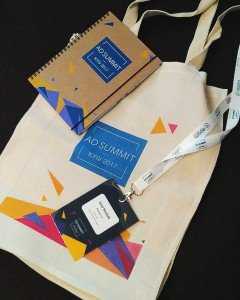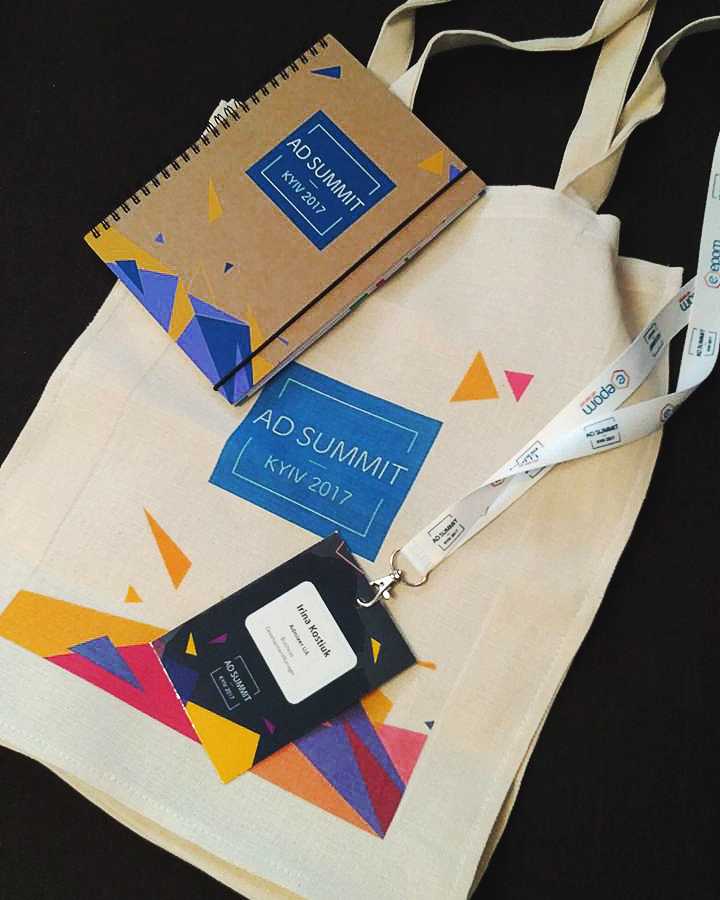 We asked our Biz Dev Irina Kostiuk to name the most informative reports:
I especially liked Gil Klein, Managing Director and C-Level Executive at MobFox, and Dr. Hakan Mutlu Sonmez, CEO of Infinitesoft. The latter was really informative on the topic of AR/VR technologies. Special thanks must be given to organisations for the friendly atmosphere, music and treats at pre- and afterparty.
What is more important, representatives of Admixer were pleased to widen the circle of potential partners. Now, we are looking forward to future collaborations.