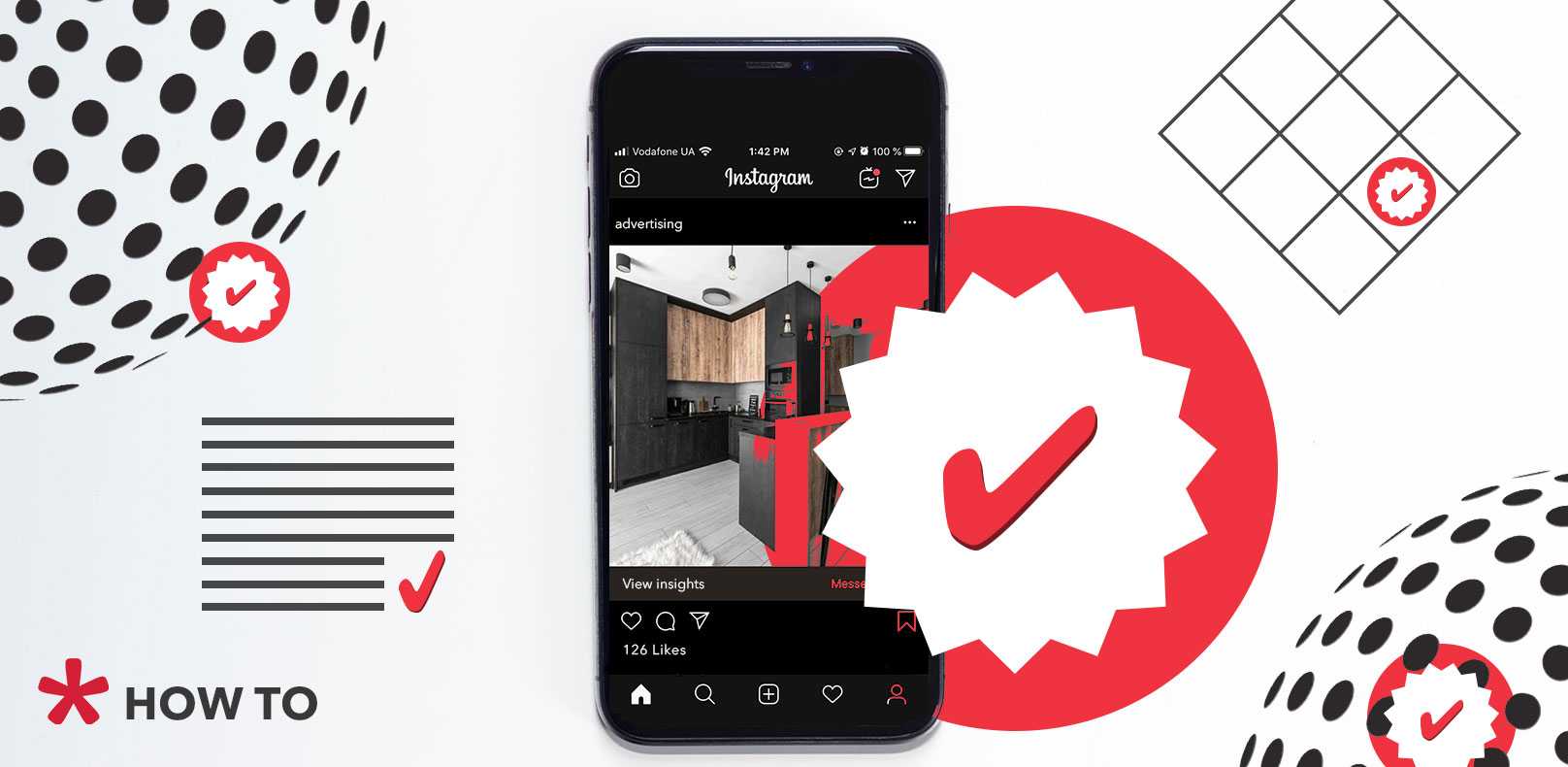 What Is Ads.txt and How to Implement It
We've already mentioned ads.txt in our September article as one of the latest transparency tools in the ad tech industry. Both ads.txt and seller.json are the anti-fraud remedies that can save advertisers' budgets, ensure their ad impressions hit the right web spot, and make publishers' activity profitable. In this article, we'll get deeper into what ads.txt is, why you need it and how you can implement it.

What exactly is ads.txt?
Ads.txt is a text file that contains a list of authorized digital sellers. Publishers use it to define trusted partners who have permission to sell their inventory. The purpose of such a file is to enable potential media buyers to verify ad sellers and to be sure that they will spend their money on a high-quality impression. In this way, advertisers can avoid fraud. This initiative was developed by the IAB Tech Lab within its transparency program aimed at the elimination of domain spoofing.
Why does ads.txt matter?
As an advertiser or media buyer, with an ads.txt file, you can verify if the SSP is authorized to sell the ad place at the exact web spot. You can tune your DSP's algorithms of working with webmaster traders who act on an automated basis. This allows eliminating all the issues of dealing with an unauthorized representative.
Using ads.txt file isn't mandatory, but it helps to secure your brand from the spoofing attempts and fraud inventory consumption. More and more advertisers consider this feature to check the reliability of the publisher. More and more are refusing to run a deal with those who are mismatch by this standard.
How to create an ads.txt file?
You can create it in any text editor, like Microsoft Word or NotePad. The file contains information about all trade exchange accounts and publisher platforms that are authorized to sell your inventory.
If you use AdSense, the structure of your ads.txt file should be the following:
Each line has four fields (the first three are mandatory for filling):
Domain name. If there is more than one domain, you should indicate a canonical domain name of the advertising platform or system.
Publishers' account ID. Exchanges and trade platforms (e.g. OpenRTB) set it in the special field when they allocate requests.
Account type. The DIRECT value is applying to those publishers who have signed a direct contract with an advertising network. The RESELLER value means that the company that operates the source is acting on behalf of a publisher, and this company is officially selling ad places through the domains that are indicated in the first field.
Identifier issued by a certified organization (optional field). If the source possesses with an identifier ID issued by TAG (Trustworthy Accountability Group), then this TAGID should be indicated in this field.
How to implement ads.txt?
To upload an ads.txt file, you can use FTP or file manager, and place it in the root of the domain. Many hosting services also provide an implementation of the ads.txt files with the help of file managers.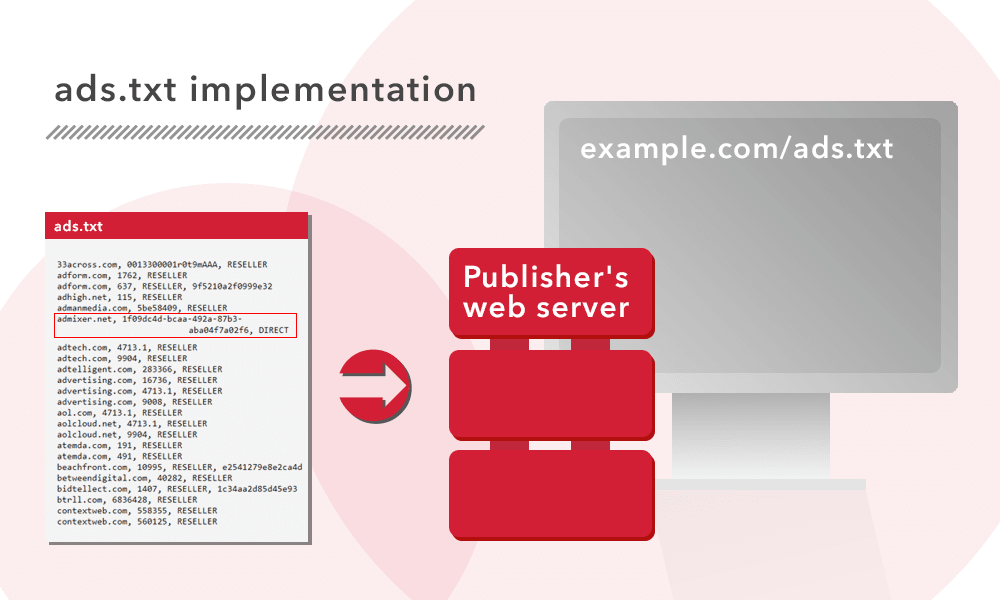 What's next? Meet app-ads.txt
App-ads.txt is a standard that duplicates all the purposes of the ads.txt file and works for applications, as its name suggests. It enables publishers who provide ad spaces via applications to gain revenue and reduce financial losses due to ensuring genuine ad traffic.
App-ads.txt is as easy to implement as the ads.txt file. However, there is a bunch of steps to follow. Here you can find the exact instructions of the procedure: AdMob and Ad Manager.

Want to learn more about digital advertising transparency? Reach out to Yaroslav Kholod, Head of Programmatic Operations at Admixer Technologies: holod@admixer.com