Google makes Ads.txt mandatory in October 2017
Google spokespeople have just announced they will no longer perform any further ad transactions without ads.txt authorization starting this month. Admixer team learned it first-hand at the Think Partner conference at Google Dublin HQ.
It's a major announcement. Google promises to stop buying from publishers, that haven't integrated ads.txt yet, starting this October.
They will also push for more control on the sell side. If you can't sell unauthorized inventory, you cannot buy it. AdX and AdSense will stop selling inventory from publishers with no ads.txt integration starting this quarter. This means, even if your traffic is completely valid, you still have to cover the authorization.
Admixer learned this information at the official presentation of the company. Right now, we are participating at networking taking place at Google EMEA Headquarters.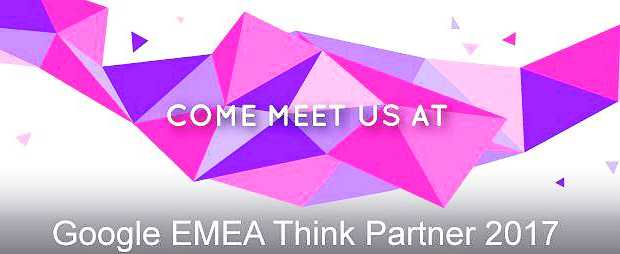 ---
Need more practical info? Use our starting guide and learn how we support publishers on the way to authorizing their traffic sellers.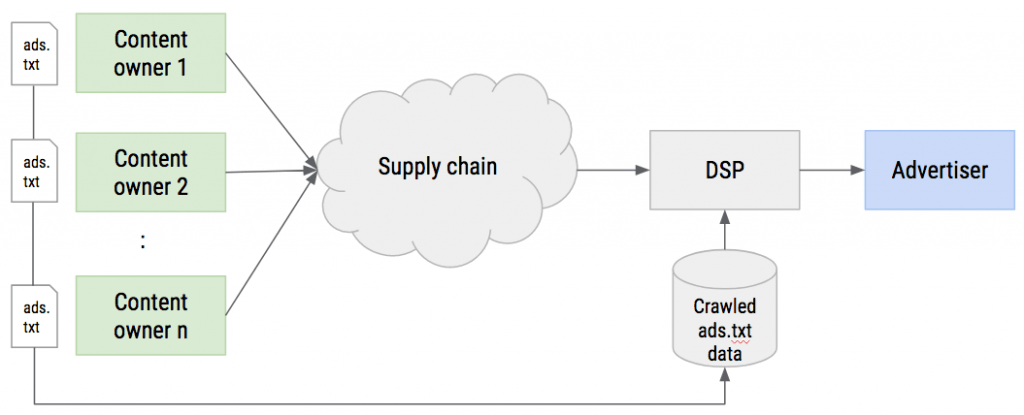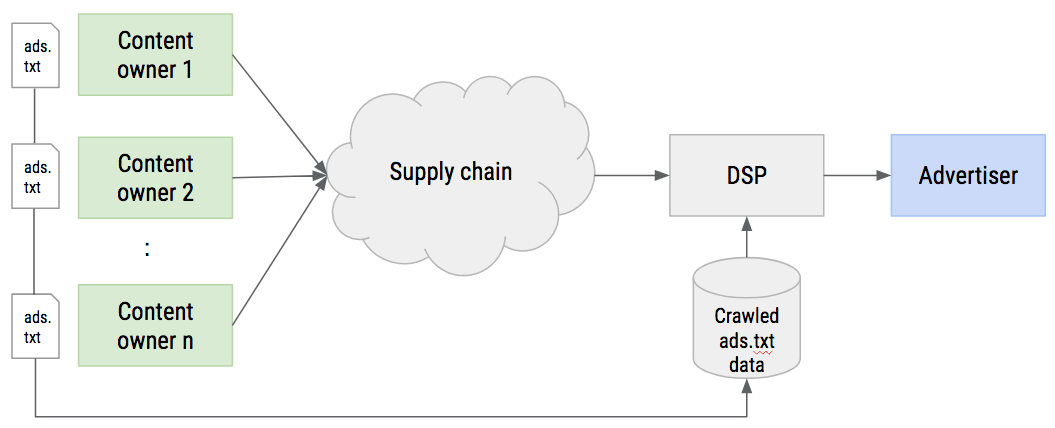 Admixer is a certified Google DoubleClick AdExchange partner. Such decision by Google will influence our clients that come to us for bulk ADX monetization. Good news is we have been anticipating the initiative coming in force for a long time. We were among the first ad platforms to start supporting ads.txt integration. We have also included ads.txt authorization as part of our policy. To make this transition easier for publishers, we are showing our system's personalized ads.txt line for your file right in your personal settings. We also got  our crawling and mapping solutions ready.
Ads.txt initiative has the potential to fight traffic counterfeit and reduce fraudulent ad buying and selling. We support its integration to make all ad operation more transparent and equal for our direct publishers.