IAB Annual Leadership Meeting 2019: Key Takeaways
On Feb 10-12 we were glad to join the IAB Annual Leadership Meeting (IABALM) in Phoenix, Arizona. Since previous IAB gathering in February 2018 we had a pretty busy year, starting IAB Ukraine and helping our customers and partners embrace best ad practices, standards, and trends.
The key topic of discussions and keynotes through the whole IAB event this year was DTC or D2C – the direct-to-consumer brand economy.
Just in case you've missed essential insights shared during the IABALM, grab your copies here:
How to Build a 21st Century Brand Report Summary | 2019 IAB 250: Direct Brands to Watch.
Now, several key thoughts we brought out of IAB Annual Leadership Meeting 2019.
DTC brands rock – big brands should move over (or adapt faster)
DTC brands meet changing consumer needs faster than major brands. They build direct relationships with their consumers, get first-party data and leverage on it. They are fast, reactive, and adaptive.
As a result, they capture a significant share of the growth in consumer goods. In most categories, direct brands are stealing share from incumbents – no consumer product category is immune. And DTC brands aren't going away, so big brands need to understand how to compete.
To stay in the game and drive growth across the niche, major brands should find new ways to leverage their scale, be fast-moving to renovate legacy and to catch the big trends.
Tendency DTC brands create, set up challenge not only for major brands but also for major ad agencies. Apparently, DTC may just be interested in boutique agencies, having specific expertise in their niches.
Building insurgent brands with Amazon
Another important data point driving the growth of DTC brands is Amazon Advertising.
Basically, Amazon is moving towards building direct relationships with brands, just like DTC brands do. The company is increasingly sending its sales team to meet with marketers directly. Direct work with brands powers Amazon with deeper dives on retail analytics, data about product inventory and pricing.
This approach is well-received by marketers. Working with Amazon, they are becoming more data-driven and take control of their media.
Also, the role of customer experience becomes an essential part of the brand. Watch a sneak peek on IABALM keynote on customer experience by Seth Dallaire, VP of Global Advertising Sales & Marketing, Amazon Advertising.
Advanced TV landscape is game-changing
Today TV ecosystem becomes more accessible than ever. Unlike broadcast TV which used to be affordable only to major brands with big budgets, the growing trend of OTT / CTV evens all odds. CTV accessibility allows DTC brands to compete with major brands and get their traffic share.
Besides, CTV brings more precise targeting, better tracking, and promising attribution results. Thus it not only restructures the whole TV broadcasting but also brings to the table extended ad opportunities. Talking about TV ads in general, digital and TV workflows should be aligned. Brands need to focus on building seamless campaigns across linear and digital TV and creating brilliance.

Data is everywhere
Back to data-driven approach, it's a cornerstone for innovation and success now more than ever. Brands today collect an enormous amount of data, but 80% of it is unstructured. It's an issue as advertisers can't access the data and get the full value of it. Another side of the coin is consumer trust in terms of data collecting. DTC brands have a strong advantage here as they can turn communications, products, and services into a more seamless business ecosystem.
In turn, the growth of direct brands has changed touchpoints and the consumer relationship forever. The purchase funnel now looks like this: CAC-to-LTV. This leads to a shorter CPA based on consumers' real experiences they get directly with the brand plus getting first-party data intelligence.
Another key data-issue relates to GDPR and CCPA (California Consumer Privacy Act). Regulators have clearly shown they impact business activities. Brands that experienced the GDPR implementation in Europe advise using this time and investing in transparency. An essential thing here: the importance of keeping consumers aware of what their data is collected and letting them control over their data.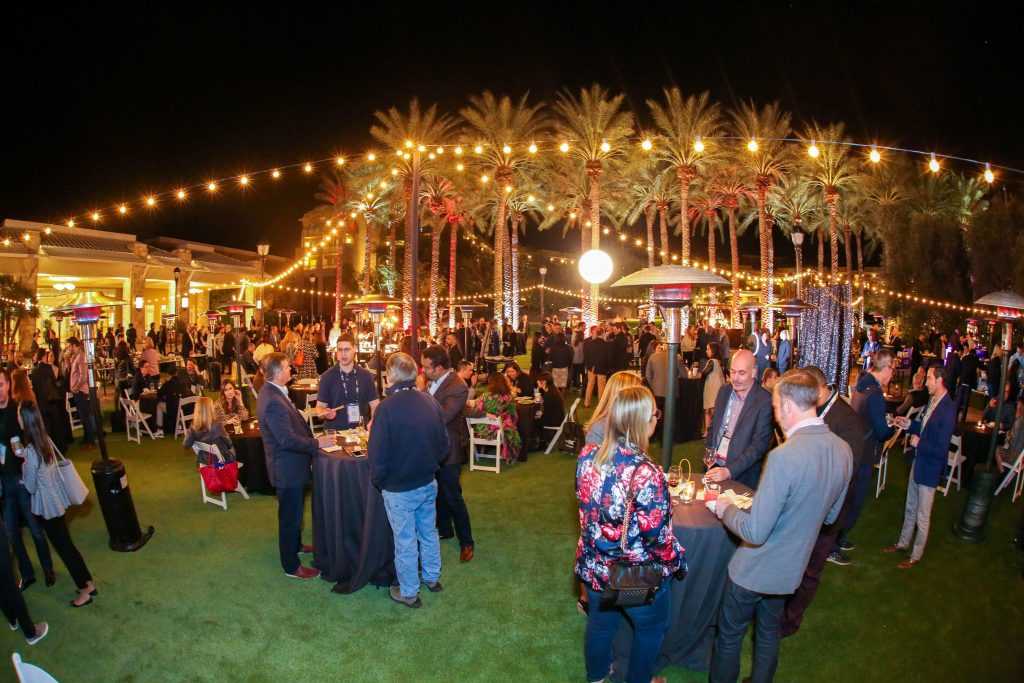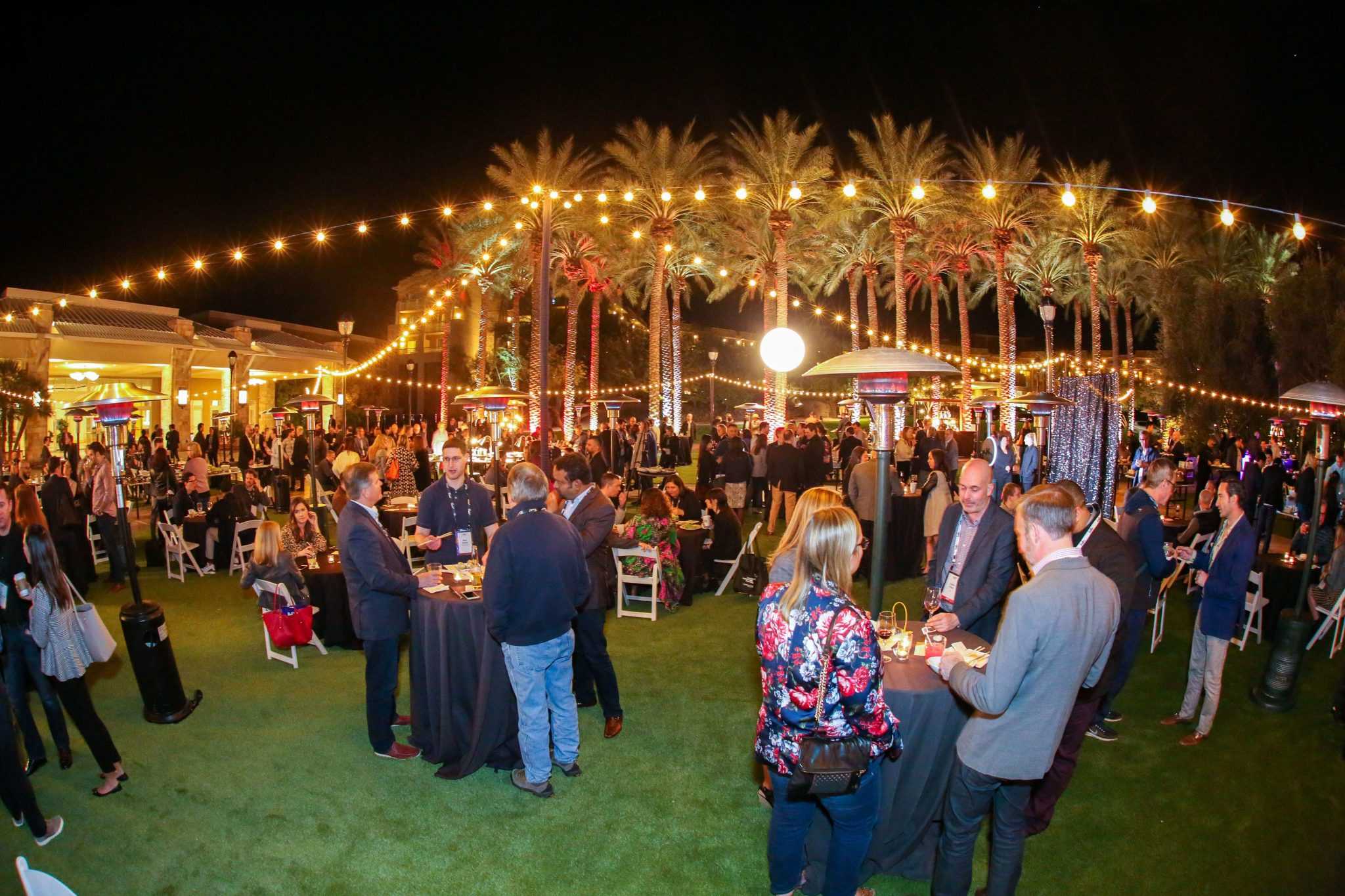 To sum it up
Following the successful cases of direct brands, the industry should focus now on building trustful relationships with their consumers. The new holy trinity leading to trust and marketing growth was excellently articulated in the final day of IAB Annual Leadership Meeting. It's first-party data driving digital content and programmatic buying.
To re-empower your brand with programmatic capabilities, please reach out Yaroslav Kholod, Head of Programmatic Operations: holod@admixer.com