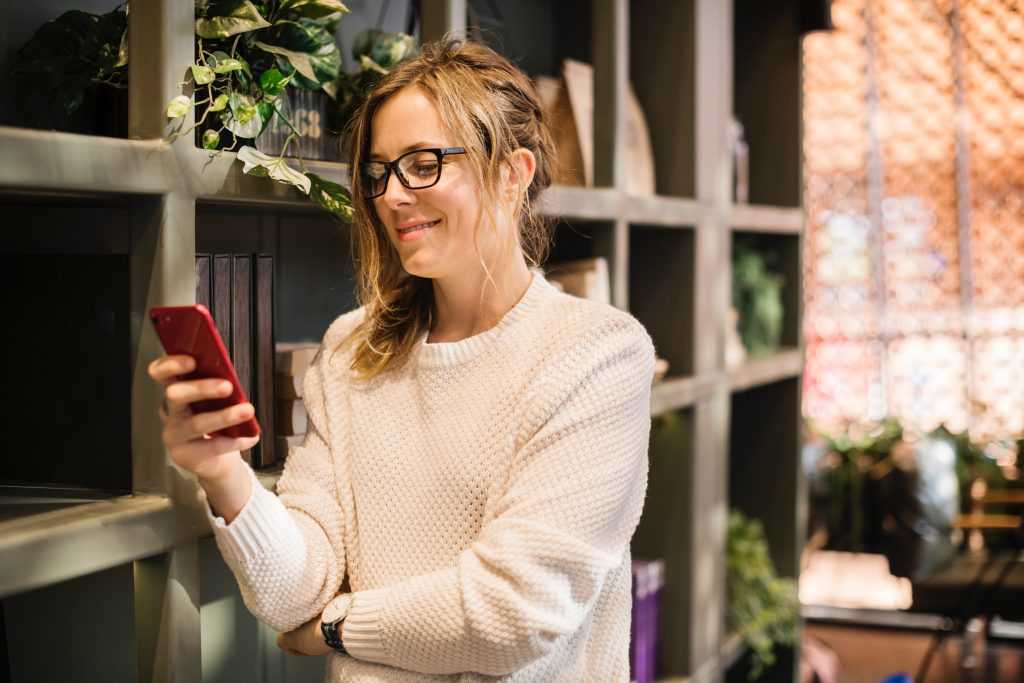 InMobi in-app inventory: 4 ad formats now available in Admixer.DSP
In the mobile-first world mobile phones alone generate 52% of the total internet traffic. To engage smartphone audience advertisers need to "catch" their audiences with compelling and non-obtrusive in-app ads.
InMobi, an in-app inventory provider with the coverage of 1.6 billion+ unique user profiles globally, is a reasonably good solution to leverage. InMobi demonstrates 95% app SDK integration and provides access to first-party mobile data. Get more insights and stats in this guide:


Since 2018 Admixer has been an official partner and reseller of InMobi in-app inventory.
Today we're glad to introduce four mobile ad formats to help advertisers to be noticed and drive engagement with their audiences. All formats are now available for direct purchase in Admixer.DSP.
Standard banner
A standard banner is an ad unit that can be either static or animated image that is placed within a publisher's specified ad content area around their live mobile content.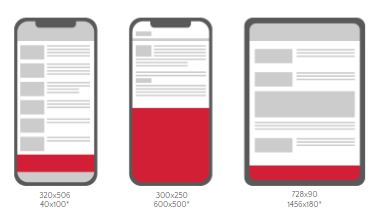 Static interstitial
An interstitial ad is a full screen advertisement, which is displayed either during launch or between content or upon exit an application or mobile web page. Supports landscape and portrait view.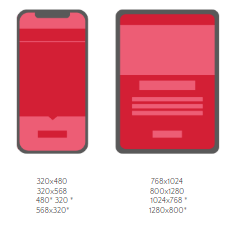 Native ads
Non-intrusive ads that blend into the look and feel of the underlying app. This ad format helps reach new audiences on premium mobile publishers that work with InMobi for native ad experiences. Available in a form of multi-tiled layer with content blocks, feed, and in stream format, mimicking the social networking feed.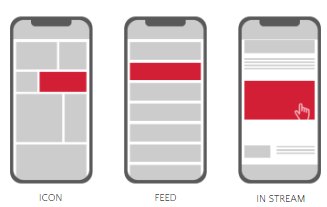 Video ads  
A format encouraging advertisers to create trailers for their blockbuster brands. This format offers carefully designed video ad layouts for brand storytelling, letting advertisers to add interactive elements, and create a story sequence or capture inputs from consumers. Supports both horizontal and vertical videos. Advertisers can also leverage rewarded video ads to enhance in-app purchases and reach out better loyalty.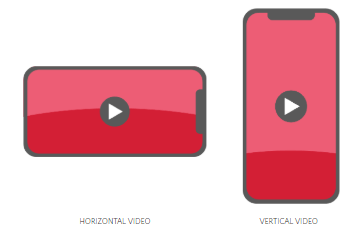 Next steps
If you're ready to power up your mobile marketing, give it a go with one of these InMobi ad formats, available for purchase directly in Admixer.DSP.  Download your InMobi guide for more details, specs, and the shortest guide on how to start your InMobi campaign in Admixer.DSP.
Have questions or need help? Reach out to Dmitry Breus, Director of Business Development, Admixer.DSP: dbreus@admixer.com