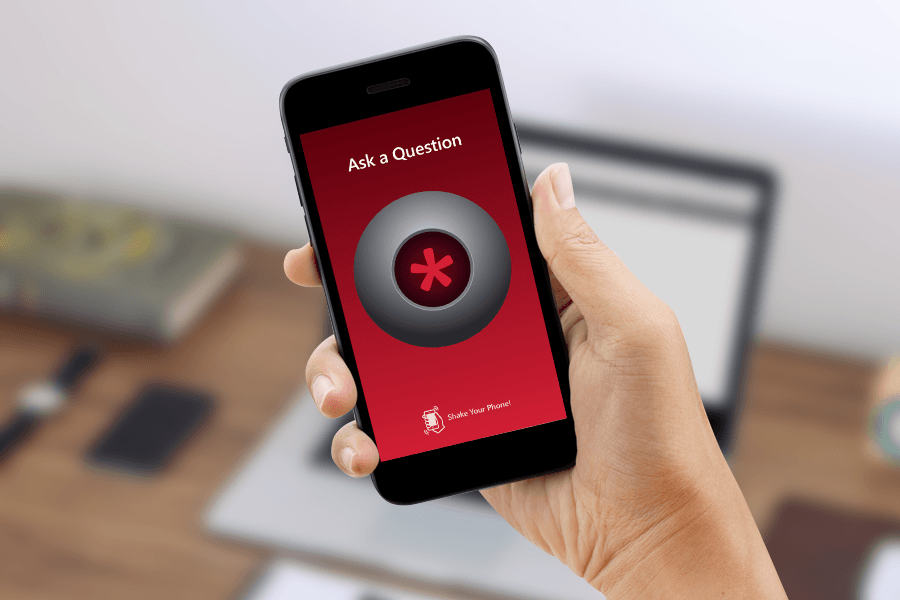 Introducing Mobile Shake, a new ad template
Now advertisers can truly shake up their campaigns and amaze their audiences with a new shake banner template available in all Admixer Products Line.
Mobile Shake banner: same but new
You might have already come across Mobile Shake ad format previously requiring at least basic HTML5 and JavaScript code knowledge.
With the new Mobile Shake template, you don't need any programming skills as now you can put together your creative right in the interface and do that in minutes.
All you have to do is upload 2-5 images, video or HTML files, link them to landing pages or your offer, and pick the order in which the users will see the banners as they shake their smartphones.
Shake up your campaign and engage your audience
Used in tandem with the right creatives, Mobile Shake banner can become advertisers' killer tool to surprise consumers and engage them into interaction with the advert.
Brands can bring nearly any 'shakeable' objects for users to play with, such as musical instruments or a magic 8-ball – like in this demo:
Use cases of how brands can use shake banner format to power up their mobile ads may vary. For instance, beverage brands can show their bottles on screen and encourage users to make a cocktail in a shaker or invite them to shake the ice for ice-coffee, like in this Jacobs' shake banner example (creative by: Vivid Agency).
Ready to entertain and engage your audience with Mobile Shake? Give a try in your Admixer interface. If you need any guidance or help, contact Irina Kostiuk, Business Development Executive: ikostyuk@admixer.com