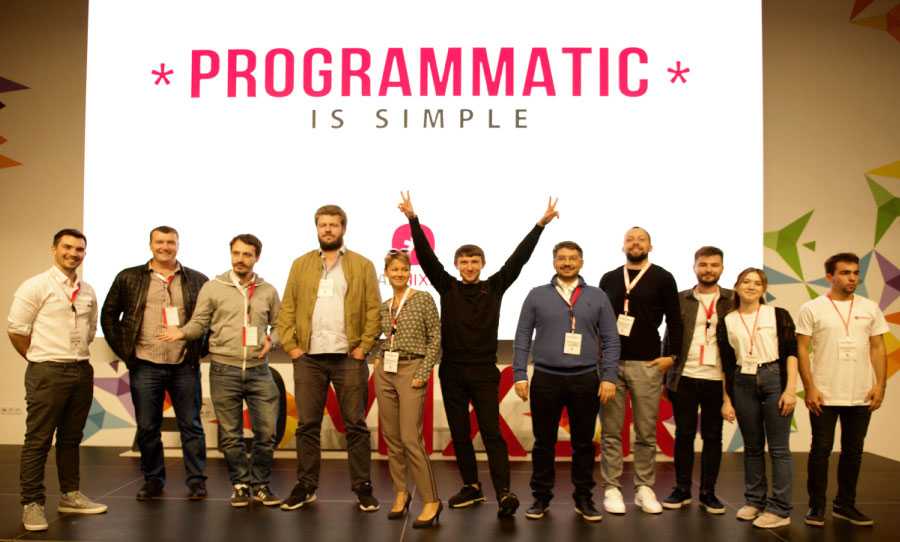 Moldova programmatic conference: key points by Admixer Technologies
On September 27, Admixer Technologies took part in the debut tech Moldova conference "Programmatic is simple", organized by Admixer Moldova company. The venue was Tekwill center, where C-suits form Ukrainian and Moldovan technological companies were discussing digital advertising realities, innovations, and new technical capabilities for market players. The core topic of the event was programmatic and its impact on the advertising industry. 
As to the organization, we are delighted to thank Admixer Moldova for maintaining this event at the highest level. They started up just for about half a year ago and have already handled such a local-market rulemaking conference that brought awareness about the digital advertising industry. 
Data for programmatic
The main messages of keynote speakers were that today advertisers are focused on embracing new technologies allowing them to use sophisticated algorithms within ad campaigns. And such algorithms require big data. 
Data problem was in the spotlight of the discussion. 
Panel discussion 
Within the panel discussion, there were representatives of local agencies, advertisers, publishers, and Ad Tech companies. The issue was about the current state of the Moldova market from a digital advertising perspective, what are the hinders, and how to solve them. 
All participants agreed that the lack of data is the main obstacle for programmatic implementation. It discourages both, advertisers and publishers. At the same time, insufficient usage of programmatic technology will lead to the development gap between local players and global tech leaders.   
It was suggested, that to escape the vicious circle, publishers ought to make their first steps and to start using modern technologies. Moreover, delaying may lead to the vanishing of local players by global corporations.   
As a positive signal here, representative of a major local eCommerce company said that they are on the way to contribute big data for ad players.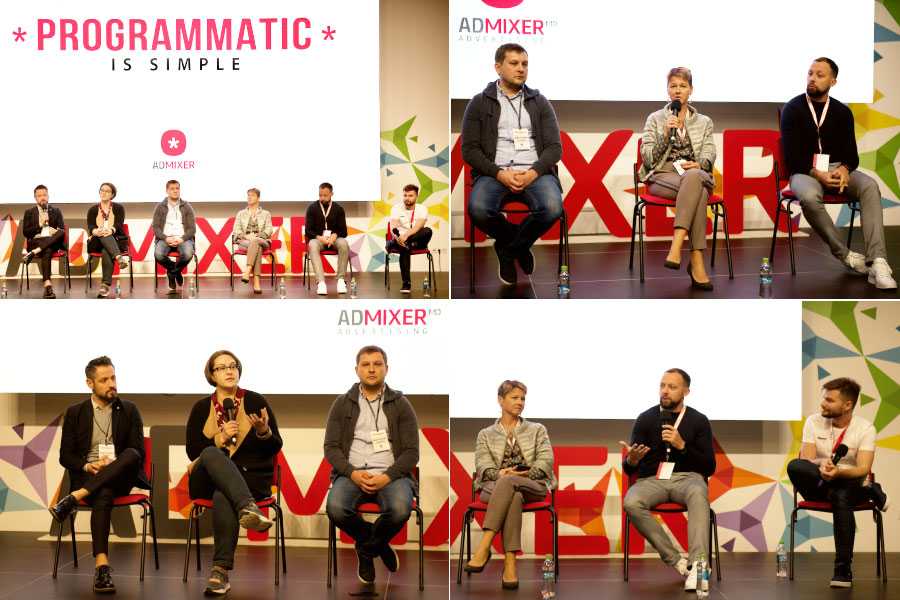 Abstract from the hostess
To sum up the conference outputs, Sergiu Cocieru, CEO at Admixer Moldova, stated: "First, I'm really glad to see that we could gather all ad players under the single roof here: publishers, agencies, advertisers. This doesn't happen often. The purpose of the conference was to prove the Moldova market that programmatic is simple. Programmatic isn't programming – as once we were asked on Facebook. Here, everything is already programmed for us, so our work becomes more simple". 
He also added that the key idea of the event was to make together a big step in the direction of digitalization and that it's much simpler than might seems to be. 
As a final note, it was emphasized that programmatic capabilities and advantages have a big future ahead, and yet, most of the highlighted programmatic features are already available today for all ad players. At this point, the official part of the conference was over.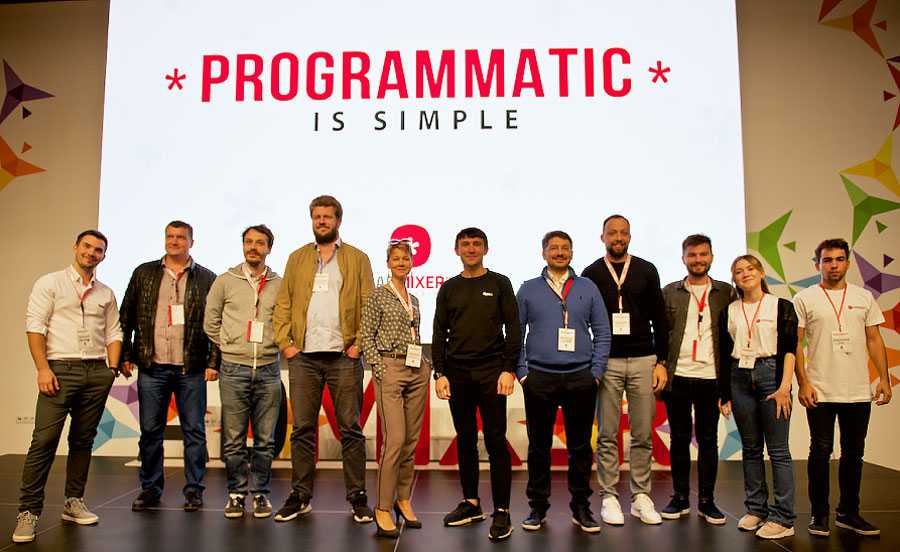 What's next?
We hope to see you all guys in the future at a new conference where we could discuss the progress of the implementation of cutting-edge technologies by all ad players.
Send us an email, and let's find out together how Admixer solutions and ad tech stack can help your business: media@admixer.com.