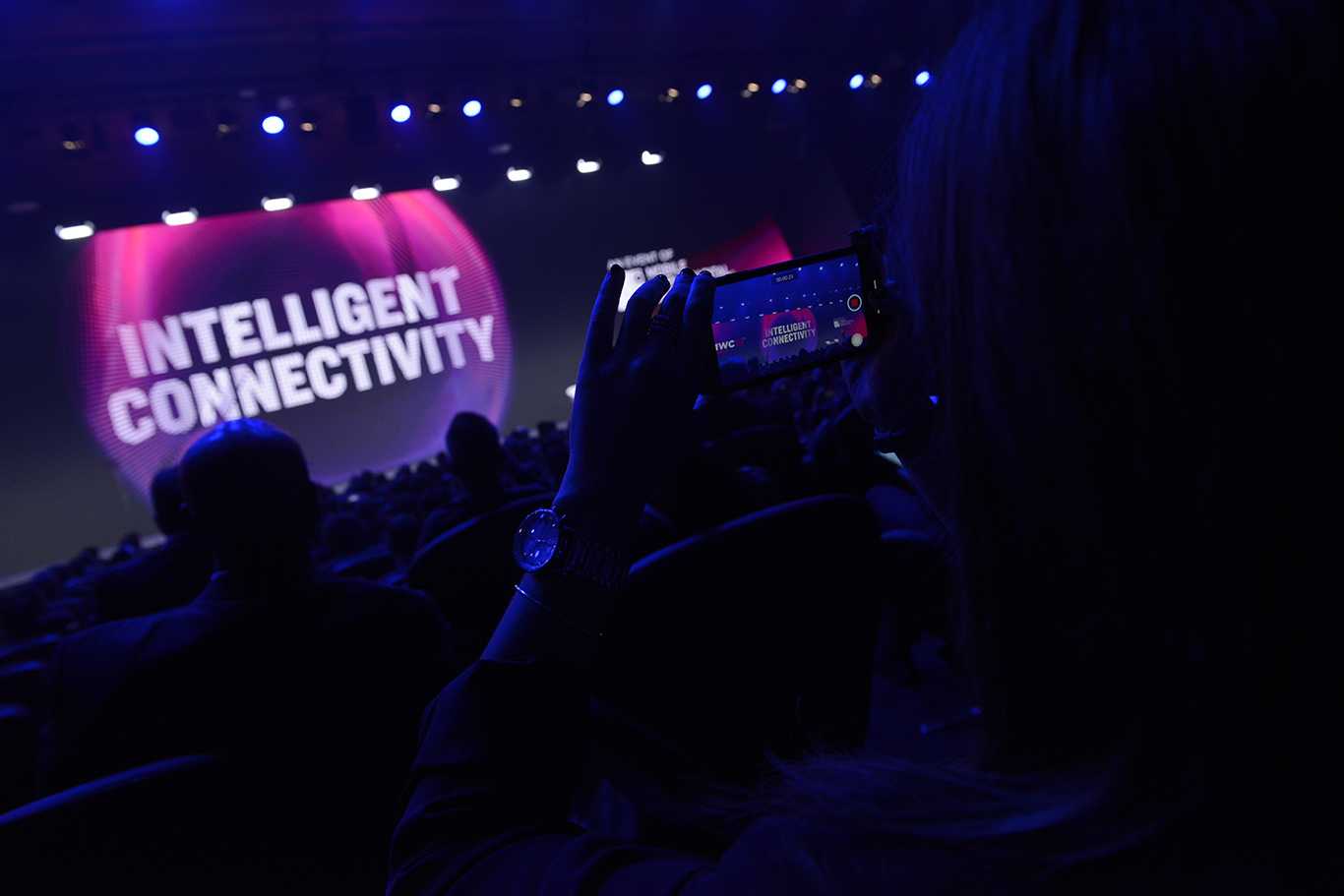 MWC Barcelona 2019: Ad tech takeaways by Admixer
Mobile World Congress 2019, the biggest mobile event in the world, held in Barcelona, is behind us. MWC is an exhibition not just of current mobile industry capabilities, but of the significant challenges and changes that lie ahead. Taking a breath before the next big conference, we've put together key thoughts out of "diving" into the world of mobile and tech innovations.
Intelligent connectivity in action
This year MWC hosted 100,000 international participants. The event presented a wide range of use cases for intelligent connectivity, like mixed reality, smart factories, various robots, and innovative vehicles.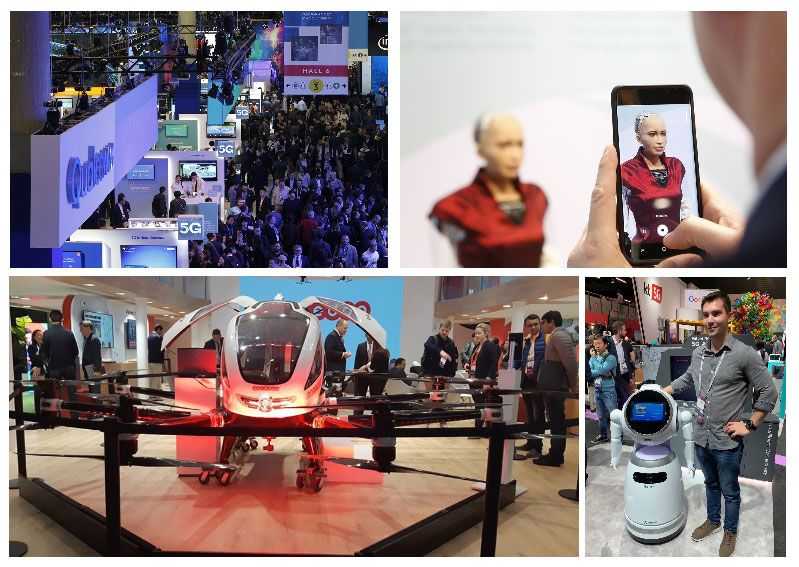 The rollout of 5G, the fifth generation of wireless networks has become the key topic of MWC this year. 5G should solve the problem of latency, bring better connectivity, and take personal data storage and management to the next level.
What 5G revolution brings to ad tech
4G brought opportunities for video streaming, programmatic auction, and an entry point into the world of VR, AR and AI. Experts say that 5G will immensely push the limits for advertisers and publishers.
Specifically, 5G will cut the delay between the visitor's click on ad and server respond, resulting in faster ad-load times and happier users. Faster ad loading times will make in-app promotion more appealing and programmatic buying – improved and adapted.
Also, 5G will be able to process more data. This will allow advertisers to use high-resolution ads, like 4K video, and personalize content in real time
"With 5G by the time I say "Has it downloaded yet?" it's already done! Imagine the impact this will have on advertising. We will no longer live and die by ad specs and be bound by file sizes. High fidelity assets will load instantly," – said Mark Melling, Head of RYOT Studio EMEA at Verizon Media.
Alongside the hype around the impact of 5G, there were essential discussions of data security. The main point: advancing technology should consider privacy regulations (GDPR, CCPA), especially with getting more and more customer data.
IoT is another dominating topic extensively discussed at MWC. The number of connected consumers' devices is snowballing and is expected to reach 25 to 30 billion by 2025.
What does it mean to brands and the whole ad tech industry? The main point, connectivity brings brands, agencies, and ad tech providers closer than ever to the ultimate marketing goal: provide consumers with the proper content in the right context. Numerous IoT touchpoints promise to enable us with new opportunities letting collect more accurate data and communicate with consumers at exactly the right time in their purchase cycles.
Winning against ad fraud in 2019
Digital ad fraud remains another top concern for advertisers and publishers. For instance, according to AppsFlyer, in the first quarter of 2018, mobile app marketers were exposed to over $700 million in ad fraud.
Pixalate, Admixer anti-fraud and traffic validation partner, presented the state of ad fraud in mobile and its impact on mobile app ROI. The figures illustrating the damage are impressive:
in 2019, mobile in-app is expected to grow 25% to over $77 billion

in-app ad fraud creates over $15 billion of wasted ad spend
Actionable steps by Pixalate for better risk protection and cutting off ROI waste:
monitoring traffic across all ad formats using first-party data

slice blocking activities by user-levels (user, publisher, network), rather than campaign-based

working only with transparent inventory and using verification software.
Google presented another perspective on ad fraud reduction. The main point – using AI and machine learning.
Alongside fighting ad fraud, AI-powered ad platforms will help brands optimize campaigns and ensure relevance at scale. Relevance, contextuality, and keeping an eye on individual consumer preferences are the great focus for AI and ML.7
One more dimension in ad fraud fight is blockchain technology. Blockchain can help curtail ad fraud, filtering out clicks made by bots and tracking copyright violation. Other core capabilities blockchain can offer advertisers and agencies are transparency, speed, security, and control across each step of the transaction process.
Final thoughts
MWC offers all ad tech players anticipating innovation and sticking to the forefront of technology.
This event has set the standard for mobile innovation, encouraging brands to leverage on native ad formats and bring great mobile (or rather across-all-devices) experiences to their consumers.
Thomas Husson, a VP and principal analyst at Forrester set it clear:
"If you step back from the hype on 5G and foldable phones, there are still some good reasons to get excited about mobile this year. Mobile is like electricity after the second industrial revolution; it will power a new disruptive wave of innovations. To make the most of it, marketers need to think context —not content."
Have any questions concerning mobile ads? Reach out to us and we'll find the way to help you benefit from Admixer solutions and delight your users: