Publishers on their Monetization. ASKfm
We are starting a series of interviews with our partners on our cooperation experience. The goal is to highlight the monetization process for newbie publishers. Learn the practical cases to draw your own monetization strategy.
The first publisher is ASKfm platform. ASKfm is the world's largest Q&A social network, where over 215 million members from more than 150 countries connect and engage by asking each other questions, both openly and anonymously.
We've addressed a series of questions to Monetization Manager at ASKfm Alexander Tovstukha. Alexander has 4 years' experience in digital advertising industry with all possible ad formats within major ad networks and exchanges.
Monetization story of ASKfm – the platform for youth to learn each other
What can you tell us about your experience with platform monetization?
Our current monetization department was formed just about a year ago. So we had to build the whole monetization process from scratch. It was quite difficult and time-consuming. We had 3 types of traffic, Admixer helped out with Desktop and covered it fully.
A tip from Admixer:
Launching your monetization is not easy. It's rare that you get maximum profit at the start. The approach used by ASKfm, where they diversified monetization tools, let them test different ways to evaluating and comparing their efficiency. Not each publisher has capacities to form a complete monetization team. It would be much easier to transfer your traffic to one partner.
Where do your visitors come from?
Mostly it's CIS countries: RU, UA, BL, KZ. We also have many visitors from IT, DE, MX, ES, FR.
A tip from Admixer:
You can monetize your extra traffic by connecting to an ad exchange. It's your way to get revenue for each impression.
How long have you been working with Admixer? What results have you achieved since then?
Since late autumn last year. Admixer completely took over the monetization of our Desktop traffic as an exclusive partner, which let us forget about Desktop and focus on other types of traffic.
A tip from Admixer:
If you're planning on passing over a certain type of traffic to one partner for further monetization, keep an eye on your traffic's volume and quality. They must remain stable.
What are your future plans for site's development?
We are going to introduce new formats of advertising, such as Skin, outstream video.
Will the target audience change?
No, we will keep our status of the social network for young people, built on a Q&A format.
What is your content moderation system?
We moderate the whole content in all 49 languages – text, pictures, video, URL addresses. We have our internal automatic moderation systems, as well as a large team of moderators, who work 24/7. User safety is one of our main priorities.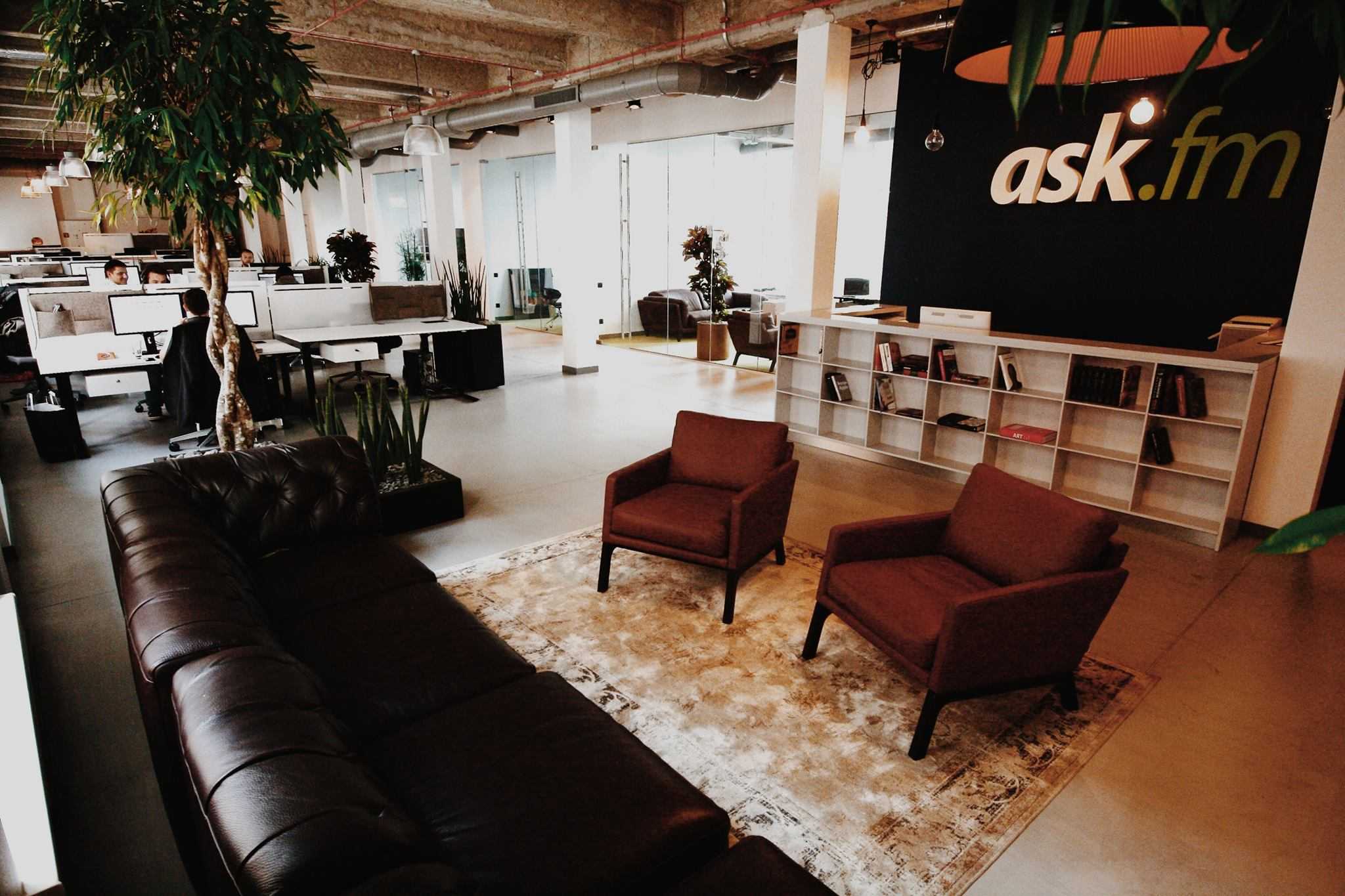 What are your life hacks or insights on monetization?
Try to establish friendly relations with partners. Communicate on other topics, invite them to the office, send gifts for holidays. It's one thing to cooperate as business partners, another – to work with friends 🙂
Want to receive more stories about our partners? Subscribe to our blog.