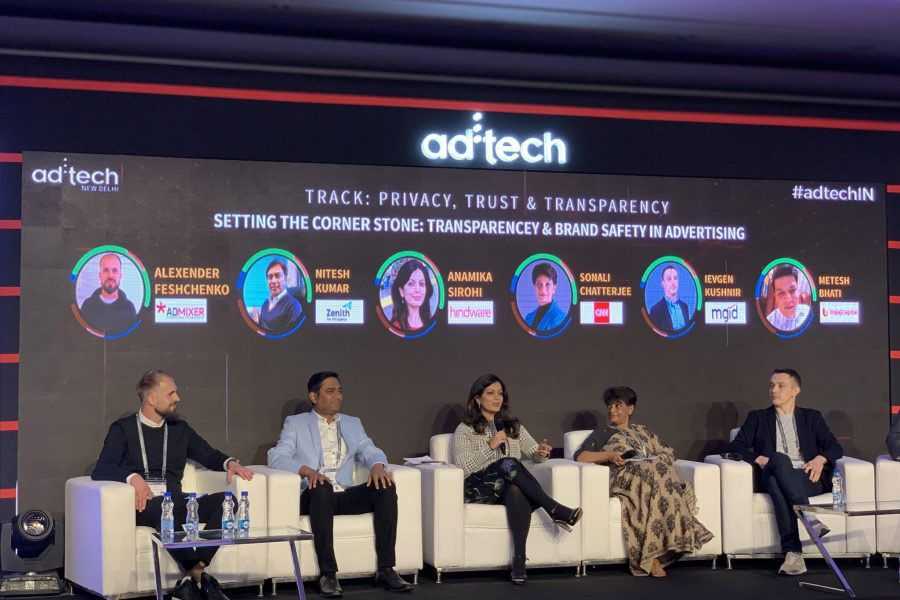 Transparency and Brand Safety: What Keeps Advertisers Up at Night
Here's a scary fact: just in 6 years, by 2025 ad fraud may cost the global industry $50 billion, according to WFA prediction.
There are many ways to eliminate the risk of fraud, like adopting ads.txt (a solution for increasing transparency across ad serving process), clearing up the supply list, filtering out unsavory platforms, and more.
However, the participants of the media buying process have been slow to adopt these measures. For instance, just 23% of media buying manages in the USA leveraged authorized inventory in 2018. Even though 86% of American publishers have already implemented ads.txt technology to filter out "bad traffic."
Another challenge across the industry and globe is media buying transparency. The process often includes so many sides and participants, that advertisers aren't usually aware of the fair fees set by each of these sides. Not to mention these fees are hardly ever aligned.
How so? Why are the ad tech players so slow to adopt the solutions when the brand safety and transparency issues cost them a huge loss of budget?
The leading adtech experts disposed this dilemma and outlined the ways to increase transparency and brand safety in the programmatic landscape.
Read here key insights from this talk held at ad:tech New Delhi, initially published in Ad Age India.