How to boost your video revenue
Prioritization of video sector has proven to be an inherent step in maximising the profits from advertising. There is no magic formula as to gaining the maximum. Yet there are the key areas one should focus on. And we are ready to present them.

By 2017, online video will account for 74% of all online traffic. Hand in hand with the growth in volumes goes the change in quality. Not only we have live video streaming or 360° video, even VR has already become a common thing.
Audience's attention has shortened and their expectations are higher. This is what marketers are trying to respond to. They turn to video as the source of the highest ROI. Thus meeting high expectations of the audience becomes possible.
When it comes to the choices for maximising the revenue from video content in 2017, the pressure gets really intense. High quality video can be rather expensive, so everyone should be sure of what they're doing.
Bottom line
Video is a huge part of digital world:
500 million people are watching videos on Facebook every day,
45% of people watch more than an hour of Facebook or YouTube videos a week,
Snapchatters watch 10 million videos a day.
And it's just a tip of the iceberg.
The problem here is the lack of one sole key to success. As usual, you should have a bit of everything: talented people, quality content, clear roles and goals, all-time education and the best programming tools. Publishers need to cooperate with the buy side to prepare the most effective solutions based on demand.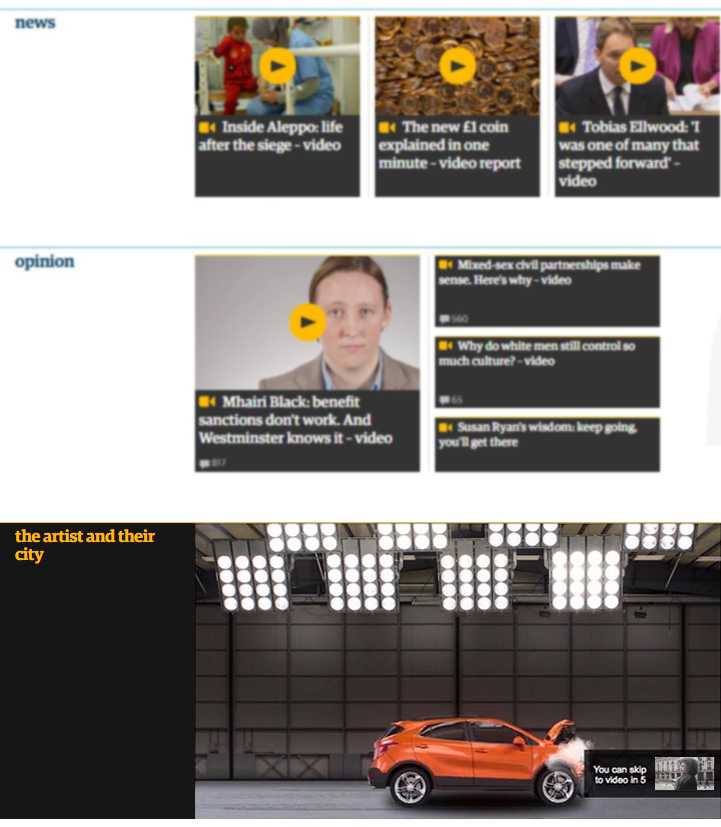 Know your inventory
Who's in charge of inventory and audiences? Who decides on the answer to the demand? Publishers need to get back the control, limit mindless sales and help buyers understand their consumers.
There are two possible ways of managing the inventory. You can either enlarge quantity or hit a narrowed area. Publishers working with a wide audience should pay attention to the context that specific ads will be displayed in. I.e. label and filter the ad content to avoid misunderstandings.
If you choose to be more specific, your strong side is the exclusiveness. Use this advantage to attract users.
Know your audience
The more info publishers can give advertisers, the easier it gets to deliver relevant ads to targeted audience. First-party data or DMPs can give a better understanding of the reach. You can move beyond demographic factors and gather the data on user interests by means of cookies. Statistics on user behavior largely help advertisers.
Different approaches
Publishers should not tie themselves to one solution only. Diversification, among other things, helps mitigate the risks.
In this context we can mention the combination of direct and programmatic sales. This is where the industry moves ahead gradually. Yet where different approaches apply, it is critical to understand and optimise them, while allowing for a perfect mix.
The perks of using programmatic have been talked over many times. Programmatic sets the base for a more precise forecast and helps allocate impressions. The rise of programmatic is also stimulated by Programmatic Direct – one more step to creating the win-win situation.
New formats
The range of formats you use is another aspect of maximising the revenue. If you're relying on pre-roll as your main video supply strategy, you should consider adding different video format.
The number of video formats now available is growing non-stop. Even the most prepared buyers can miss the opportunity due to their inability to utilise all formats for different devices and tools.
Admixer offers you Wow-roll format as a way to brighten standard In-stream videos.
In-stream videos are your usual pre-, mid- and post-rolls. They resemble TV commercials in their delay of the main video. In-stream ads can last up to 30 seconds, yet usually allowing user to skip them.
Wow-roll is a special format for VAST 2.0 and HTML5 compatible videoplayers. The ad appears before the main video content and consists of a video and out-of-player animation.
Our humble suggestion would be to pay attention to the outstream option. Current trends promise the increase of outstream videos and the decline of pre-rolls on the open exchange market.
Oustream videos can be shown outside of online video content, as inside a text article. Their big advantage is their less intrusive nature, which means that you can scroll by them.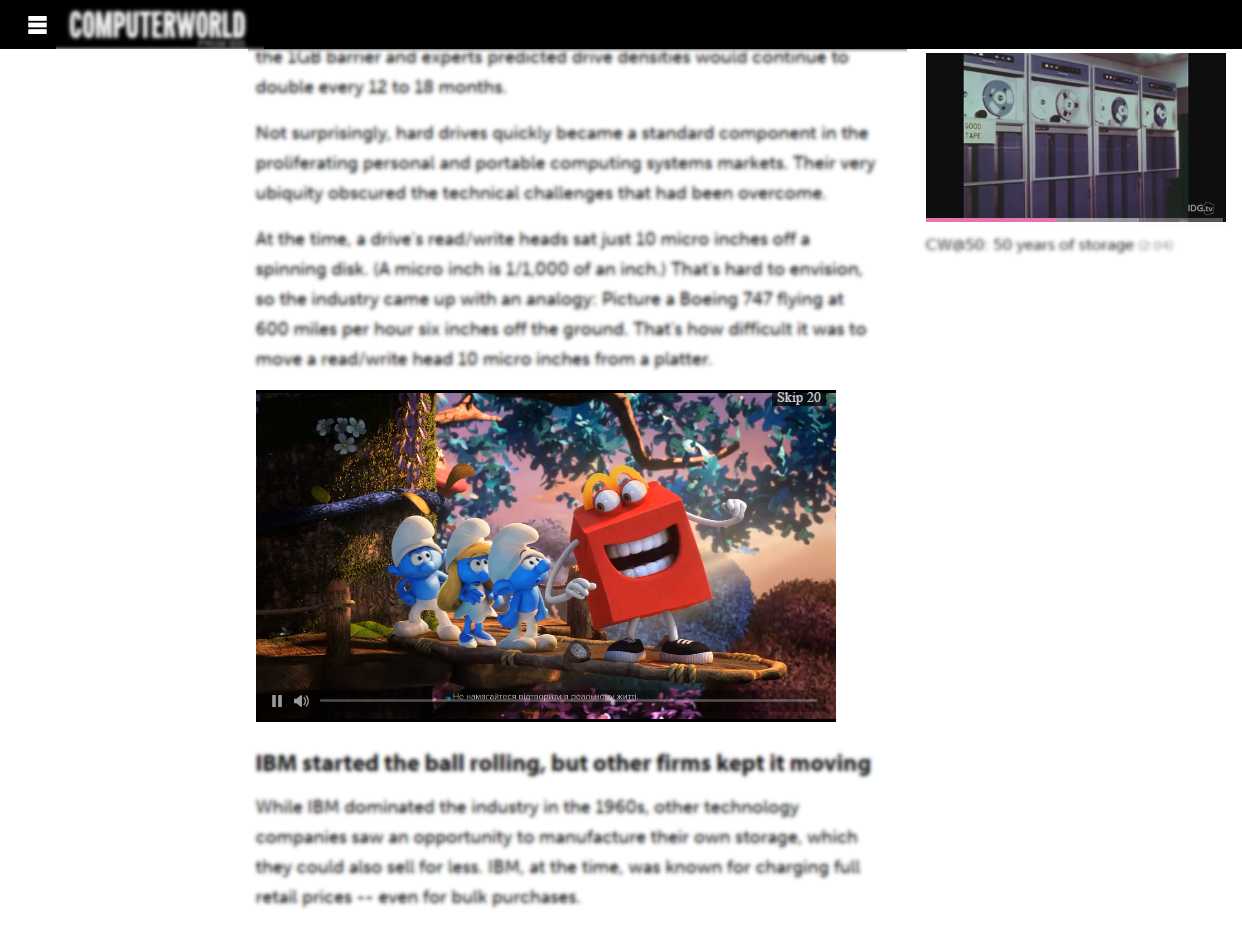 A typical but necessary advice is to educate on the topic. When publishers, tech or sales team don't know about new formats or monetization opportunities, this ultimately leads to money losses.