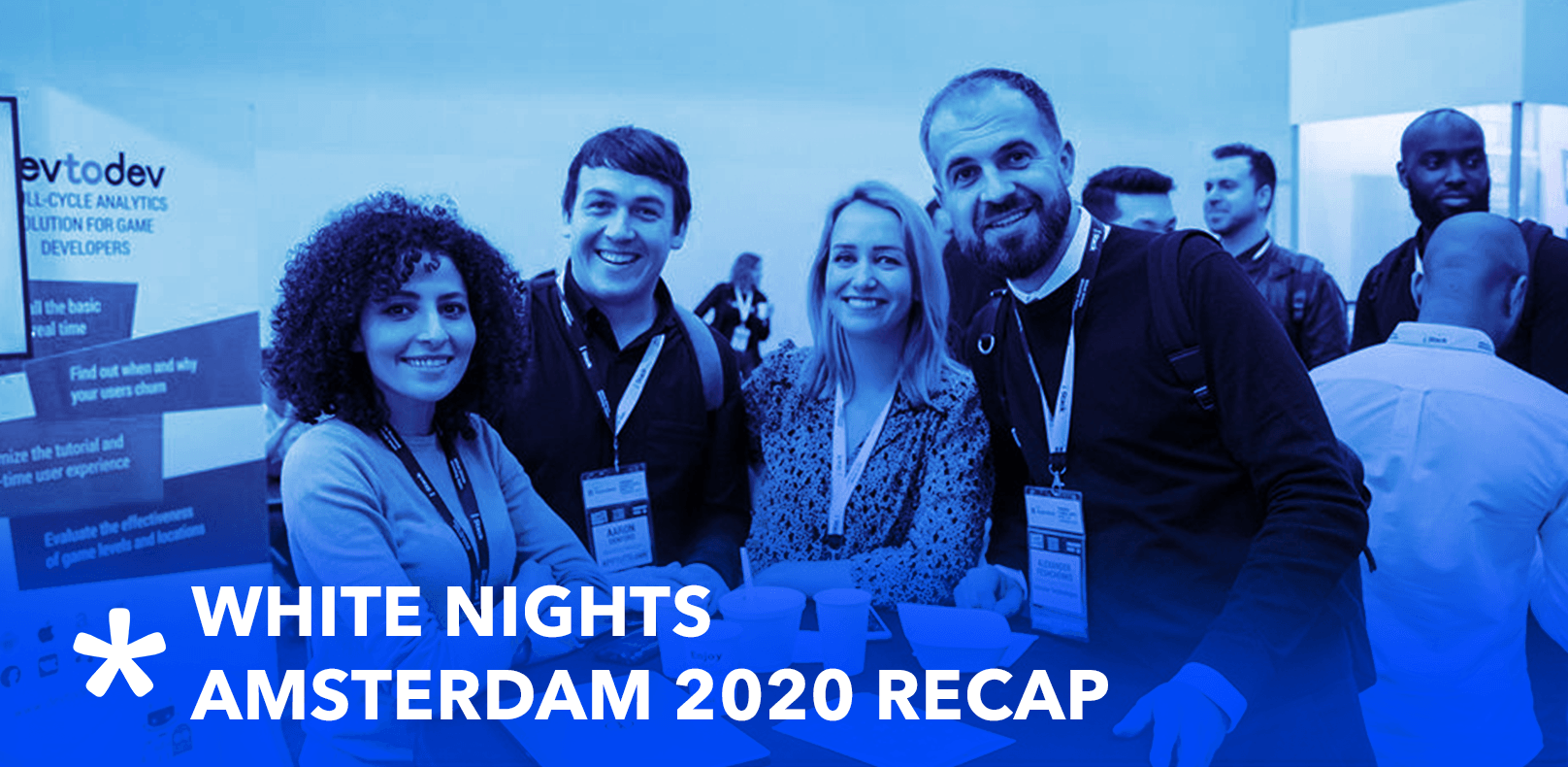 White Nights Amsterdam 2020 Recap (Spoiler: It Was Awesome!)
Taking part in White Nights Amsterdam was such a treat! Our team is back with lots of memories, insights, acquaintances, and tons of motivation. We've interviewed the team and prepared a recap of the event.
Key Facts About White Nights Amsterdam 2020
The event covered every aspect of the gaming industry you'd need to know in 2020.
This year, the conference hosted over 1300 attendees from 50+ countries.
White Nights was all about insightful speeches, networking and captivating exhibitions.
It was easy to keep the finger on the pulse of the industry — we kept on networking with experts, C-level execs and trend connoisseurs.
What We Liked the Most About the White Nights 2020
Extensive face-to-face networking both at the event and afterward at the parties.
A real chance to meet the decision-makers in the massive crowd (or with a beer at one of the parties).
Meeting with Admixer partners and discovering the rising stars of the gaming industry.
Action-packed presentations with the latest numbers, case studies and useful data from the world-renowned industry experts: TikTok, Appodeal, Azur Games, Xiaomi, Playrix, CoolGames, Game.TV, Adikteev and more.
Noteworthy insights on performance marketing and a deep dive into the world of in-game advertising.
And the Main Takeaways From White Nights Amsterdam Are
Gen Zers are the main focus of game developers today
Effective in-app video ads should be dynamic, eye-catchy and short with a coherent and clear message
The most recommended length for rewarded video ads is 5-6'' (quite a challenge for advertisers, agree?)
A lot of discussions on the models of in-app monetization: in-app purchases or in-app ads?
app-ads.txt is yet to win publishers' attention: only 27% of iOS and 33% of Android app publishers have adopted this standard.
And don't get us started on the fabulous parties!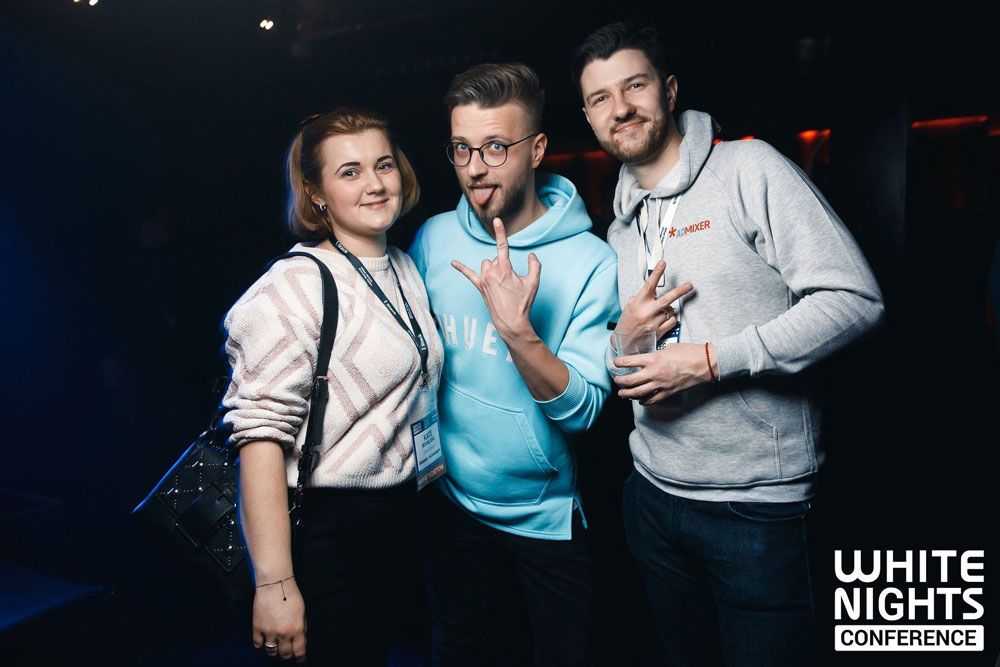 Conclusion
The atmosphere, the people and the organization were remarkable! We thank all of our partners for meetings, chats and insights. See you all at the next White Nights!