What worries German programmatic specialists
Admixer has come to Berlin to join the discussion of most pressing topics among programmatic sector actors.
ExchangeWire announced that the event taking place in Germany will mostly focus on the state of the industry in the hosting country. German ad agencies formed half of overall audience.
The most discussed question was what's everyone's concern now. The General Data Protection Regulation shall come in force next year. The uncertainty of its enforcement process remains the biggest problem.
7 in 10 marketing specialists don't know the specific GDPR rules. The percentage of companies that are ready for it is close to the half.
One of the key points at ATS was "How to build your strategy for GDPR". Speakers presented the info on what's new about the user rights.
Users of your site/app will have the rights to:
access their personal data stored,

change their decision on the allowance they gave for the data use,

delete their data,

download or transmit their data,

and file complaints on the use of their data.
What's with the transparency in programmatic?
Ad fraud keeps having the same importance. The ads.txt remains at the top of all discussions.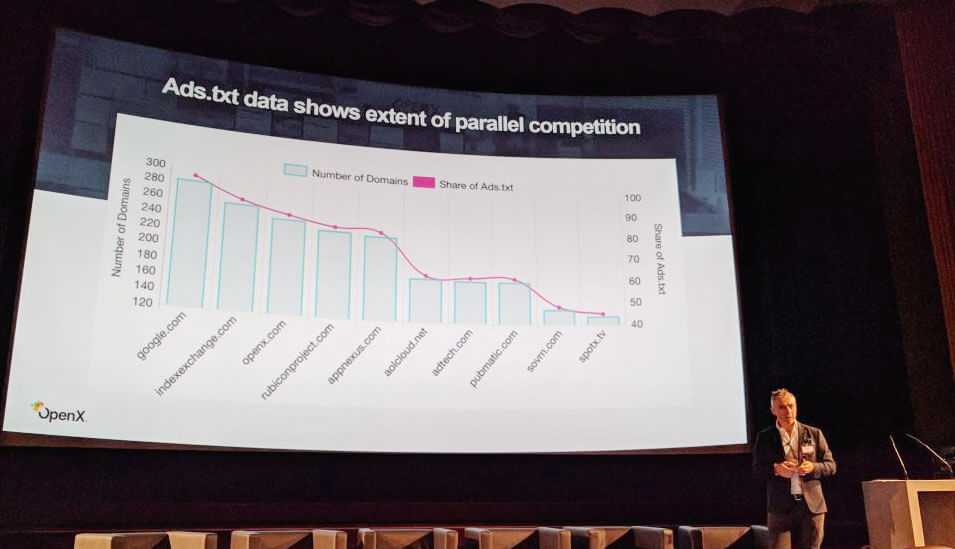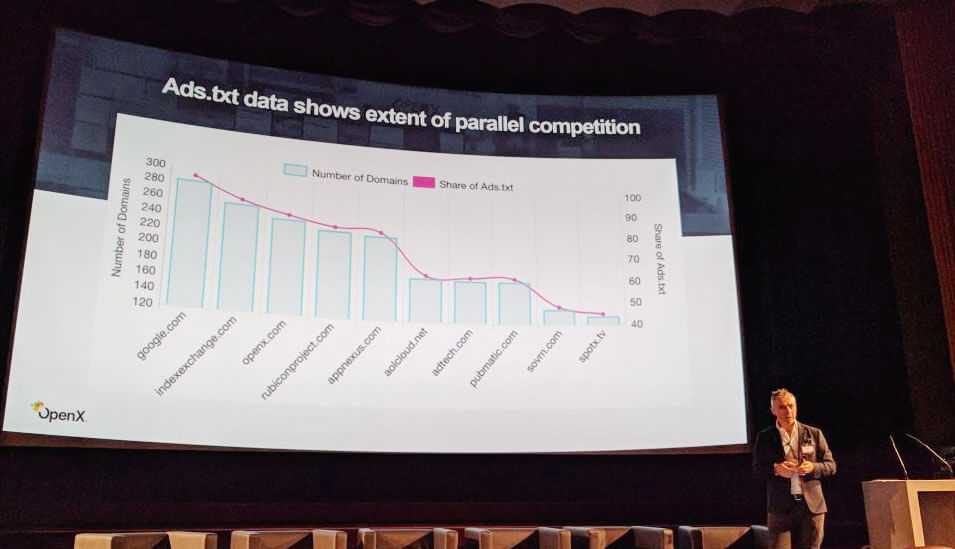 Google announced the mandatory enforcement of ads.txt a month ago. It brings attention to the issue of how programmatic should be clear for all participants.
The main idea the our team heard at ATS is to lessen the number of mediators in the media buying chain.
This is one more trend that favours large ad tech companies. It might be that more absorptions of smaller start-ups are ahead. Wouldn't want to miss such news? Stay tuned with us.