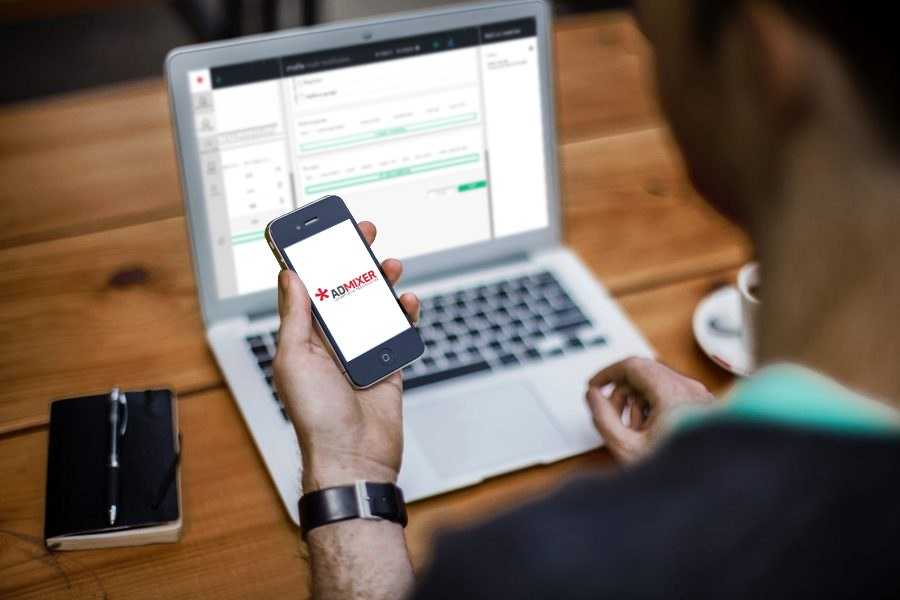 Introducing Push Notifications Ads in Admixer.DSP
As advertisers, you know that reaching the target audience with an advertising message is not an easy task in 2019. Daily a regular internet user is exposed around 4,000 to 10,000 ads. How can you get through this ads stream? And more importantly, how can you reach your consumers or subscribers without overwhelming them?
There is an efficient and non-intrusive ad format for this purpose – push ads. We're excited to announce that now Push Notifications are available directly in Admixer.DSP.
Download Push Notifications Guide
What are Push Notifications?
Push Notification is an ad format which is native at heart and lets you connect and engage with your target audience in a non-intrusive way.
Push Notifications, or Push Ads, are messages that users get directly to their desktop or mobile devices. These messages can reside in the notification tray of the device for hours, visible and accessible for a user.  
How push notifications work
Users agree to receive

Push Notifications

from a website or an app.

Your Push Ads get delivered to a user's desktop or mobile device, even when they aren't browsing.

When users click on the notification, they go to your landing page or offer.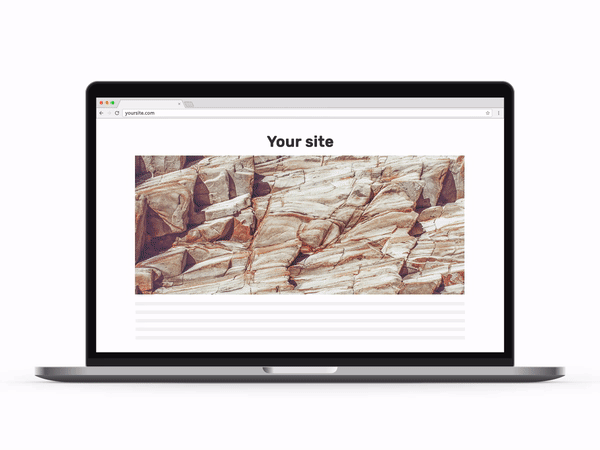 Now, how it works for you.
What you can achieve with Push Notification ads
Attract 100% Real Users
Admixer.DSP provides you with an audience of around 14 million unique users globally. Since users opt-in to receive your Push Ads by themselves, you get 100% real bot-free traffic.
Enjoy Various Targeting
So far, geo, device, and browser targeting options are available for you in Admixer.DSP. Yet, we keep working on targeting by domain, carrier, product category, and more options.
Get All-in-One Promotion Tool
Push Ads work for all the most popular verticals, like e-commerce, traveling, health and beauty, sports, finances, and beyond. Push Notifications fit when you need to:
promote your special offers

alert your subscribers of new content

announce sales and discounts

or boost mobile app downloads

and more. 

Provide Great User Experience
Push Notifications are created to deliver positive user experience. These notifications get directly to a user's device, not distracting users from whatever they are reading or watching. Then, ads reside in the notification tray for hours, visible and accessible for users who can interact with the ads anytime when it's convenient for them, even when they're not browsing.
Plus, users can receive only a limited number of notifications a day and have an option to unsubscribe anytime. These factors altogether ensure high-quality traffic and authentic audiences for your campaigns
Next Steps with Admixer.DSP
Sounds like a good reason to give it a go? Download Push Notifications Guide on how to set up your first Push Notifications campaign in Admixer.DSP.
Have questions or need help? Reach out to Dmitry Breus, Director of Business Development, Admixer.DSP dbreus@admixer.com