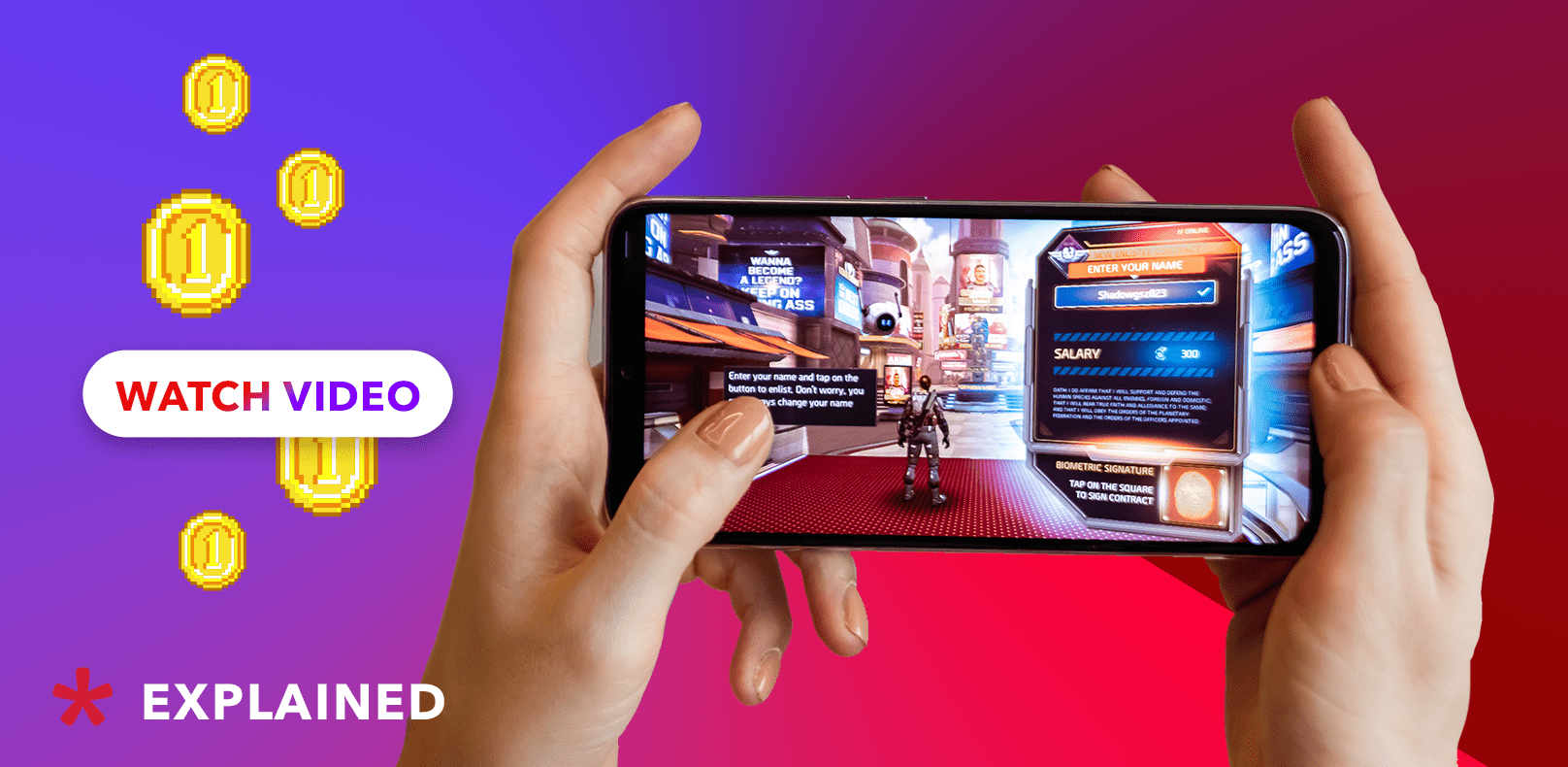 Rewarded Video Ads Monetization: App Developers Guide
In-app advertising during the COVID-19 crisis is booming. People spend 20% more time in apps than prior to the pandemic and you may wonder how to finally monetize your app and what type of ads is the best to use today. Well, rewarded video ads are a great place to start. Let's see why:
71% of mobile players prefer watching video ads to "pay" for goods in games, and 62% do it regularly.
According to our research, rewarded video ads are two times more effective than interstitial videos. They also perform three times better than regular out-stream videos. This ad format demonstrates the highest CTR (how clickable an ad is). It also has the highest conversion rate among all the other types of video ads. For app developers, the good news is that 90% of game apps can support this type of advertisement.
Source: Unity Ads

What is a rewarded video ad
Rewarded Video Ads are video ads sent to the user after a convenient in-app event. For example, a user dies in the game. Right after this, they are asked whether they would like to gain one free life by watching a video to continue playing. The user has to finish the video to earn the reward.

Rewarded Videos offer an honest value exchange — a user watches a video ad until the end and receives a premium gift. Examples of gifts can be the in-app currency, premium content, or limited use of a paid feature.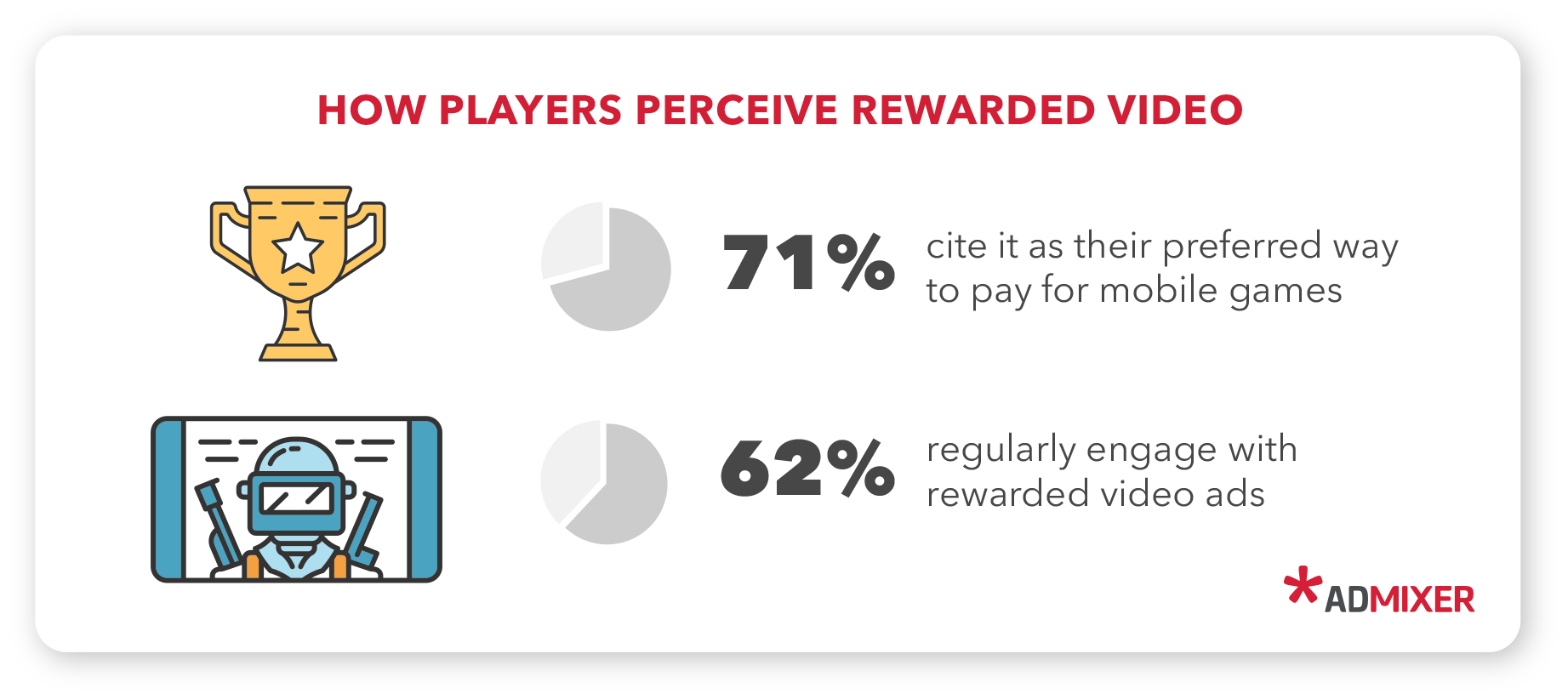 Users enjoy this ad format the most because they get to choose whether or not they will watch the ad and then receive free in-app content. Developers gain benefits from the greatest industry's eCPM rates and advertisers get high click-through rates and increased viewability.

How A Rewarded Video Ad Works
Step 1: Get Rewarded Video Ad Offer:
In-game events trigger an ad when a player needs a reward (a new life, for example). The app offers to watch a rewarded video ad to get it.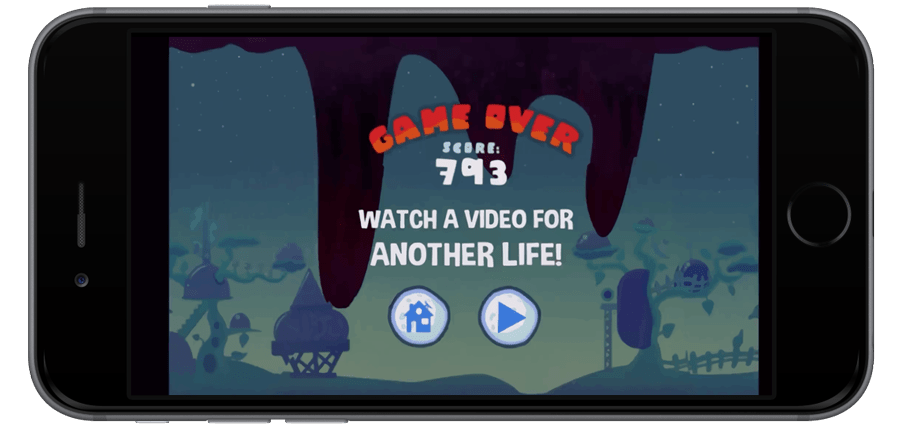 Step 2: Watch The Ad:
The user chooses to watch the ad until the end to get the premium reward.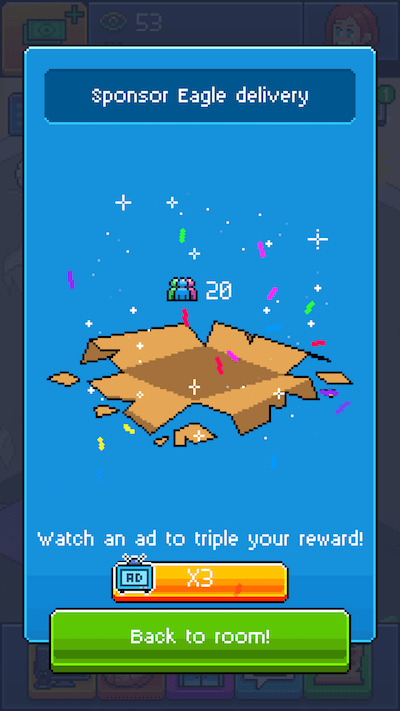 Step 3: Earn the Reward:
The video ends, and the user gets their reward.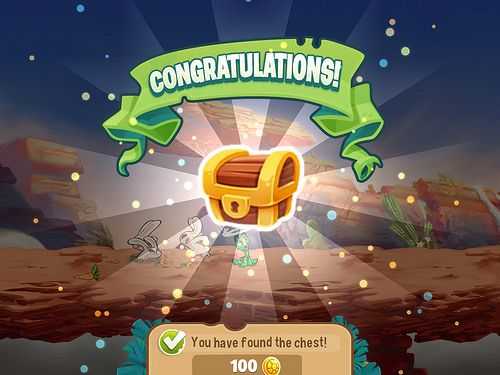 What apps can use Rewarded Video Advertisement
App developers can use rewarded videos for almost any kind of app, but they perform the best in mobile games with free-to-play elements. If you develop a F2P game, there's a great chance that your revenue would benefit from rewarded videos.
Not only games, but mobile educational apps like Duolingo and even Spotify use Rewarded Video Advertisements.
Benefits of rewarded video ads
Rewarded Video Advertisement is an excellent mobile advertising strategy for app developers looking to increase revenue and improve user experience. Let's check out some benefits of Rewarded Video Advertisement:

Increase In-App Purchases
According to ironSource, players who prefer to watch rewarded video advertisements are six times more likely to make in-app purchases. It happens because rewarded videos push them towards buying goods by providing an opportunity to try out premium features they don't have in a free version. According to Mobile Marketer:
App users are likely to spend more than 4x times as much on in-app purchases after engaging with a rewarded ad. The average number of daily sessions per user increased 34% among people who completed at least one rewarded ad.
Higher Ad Revenue
Rewarded video advertisement doesn't only increase ad revenue. It also provides one of the highest eCPMs for both app developers and publishers. Out of all formats of mobile video ads, eCPM of rewarded video ads' is the highest for app developers — it varies between $10 to $50.
Better Engagement and Retention
54% of mobile players prefer watching rewarded video advertisements to "pay" for goods in games rather than pay for premium features. It gives them the ability to continue playing their favorite game for a longer time. It also increases retention, in-app engagement, and lifetime value. Add proper implementation, and your rewarded video placements will become a core aspect of the app's primary engagement loop.

Improved User Experience
As rewarded video advertisement is an opt-in, users get to choose to watch the ad. Unlike other ad formats that may disrupt the user session when playing the game or using the app, rewarded video contributes to the positive user experience.
How to make money with Rewarded Video Ads
Using Rewarded video advertisement in your app or game is an excellent way to provide a high-volume of quality impressions, which greatly increase the app's revenue. Offering players valuable in-game bonuses for interacting with an ad generates a decent level of engagement and clicks.
Monetizing your app with Rewarded Video Ads is easy — you can find rewarded video ad formats available in the Admixer.Creatives, an extensive library of ad templates for your campaigns.